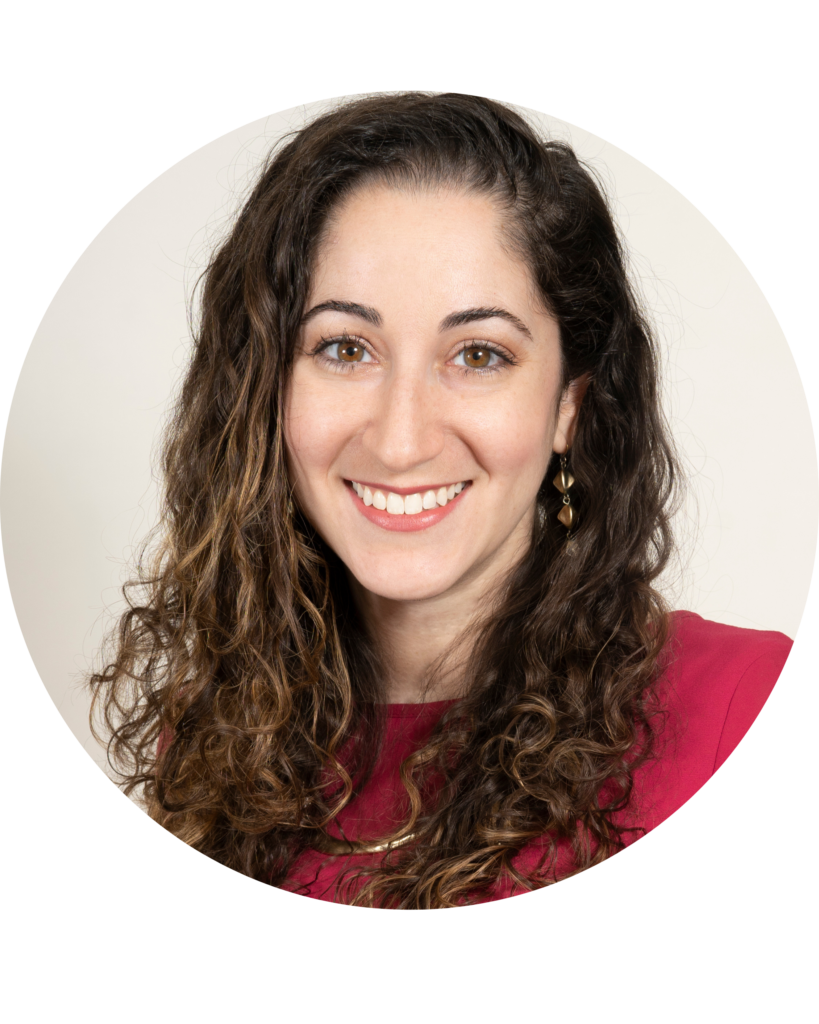 Dr. Ashley Kaplan is a licensed clinical psychologist with expertise in providing individual psychotherapy to children, adolescents, and adults. In therapy, she draws upon a variety of psychodynamic, cognitive-behavioral, and mindfulness techniques to help patients identify areas for growth and change, and to recognize what may be impeding achievement of their goals. Most importantly, Dr. Kaplan adjusts her style to align with each patient's particular needs, and strives to have her patients feel heard, supported, and less alone. Particular areas of clinical interest include trauma, depression, anxiety, relationship problems, family conflict, issues related to life transitions and emerging adulthood, and substance use disorders. Dr. Kaplan also has experience conducting psychoeducational, psychodiagnostic, and neuropsychological assessments to individuals of all ages.
Dr. Kaplan graduated magna cum laude from Muhlenberg College in Allentown, PA, where she earned a bachelor's degree (B.A.) in psychology and dance. She went on to receive a master's degree (M.A.) in general psychology from the New School for Social Research in New York, NY. While there, she was involved in research on parent-infant attachment at the Center for Attachment Research. Dr. Kaplan received her doctoral degree (Psy.D.) in school-clinical child psychology from Pace University in New York, NY, where she received the Ivan Wentworth-Rohr Award for Clinical Practice.
Dr. Kaplan completed her APA-accredited predoctoral internship at Kaiser Permanente in San Diego, CA, where she provided outpatient therapy to adults and adolescents and conducted neuropsychological evaluations. She also completed rotations in the Chemical Dependency Recovery Program, the hospital emergency room, and at a crisis center for victims of domestic violence. Dr. Kaplan completed her postdoctoral residency at Kaiser Permanente in Redwood City, CA, where she divided her time between the child psychiatry and chemical dependency teams, providing individual and group therapy for both.
A native of the Washington, D.C. metropolitan area, Dr. Kaplan spends her free time playing with her dog, watching live theater, traveling, and cheering on the Nationals and the Capitals.