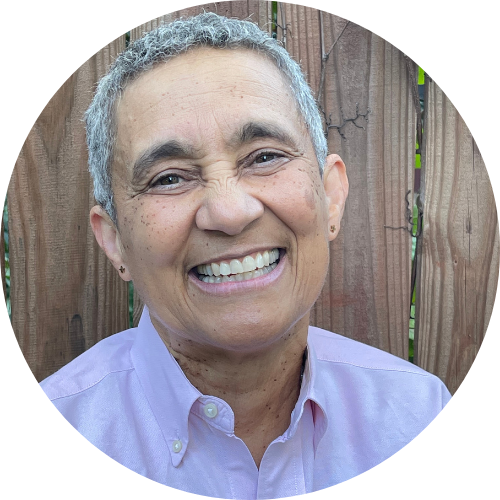 Dr. Brenda Fawcett is a licensed psychologist in Virginia, Maryland, Washington, D.C., and Massachusetts. Dr. Fawcett worked for much of her career as a certified school psychologist. She has also worked in private practice, community agencies and in hospital clinics. She specializes in the psychological assessment of children, adolescents and young adults, ages 4-25 years old, using a descriptive collaborative approach. This means that she believes in the importance of actively soliciting and including parent, collateral and teacher input when assessing clients and integrating this feedback into the test results and recommendations. She interprets scores through the lens of cultural context and the test taker's developmental history. Typically, she is tasked with assessing the client's ability to sustain attention, his/her cognitive, social/emotional/behavioral, adaptive, academic, language and executive functioning. A conscientious, thorough psychological assessment can help us better define the test taker's challenges, aiding and informing treatment and educational planning.
In addition to having 40+ years of experience performing psychological evaluations, Dr. Fawcett taught psychological testing and assessment to graduate students for 24 years. 
Dr. Fawcett is careful, thorough, thoughtful, and invested in providing high quality assessments for individuals from 4 to 25 years of age.  She chooses assessment tools consistent with the referral questions, generated by the family and teachers. Her reports answer the referral questions. She enjoys problem solving and sharing the results with the child's support team. She works to establish a positive and trusting working alliance with the client and his/her family.  It is also important to her to write readable, easy to understand reports, with many practical recommendations. 
Dr. Fawcett loves photography, reading, baking bread, and walking her Black Lab rescue, Kona. She is married and has a 23 year old son, Owen.