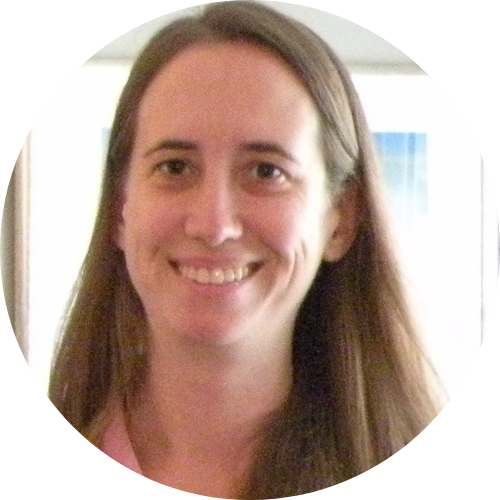 Dr. Joyce Matthews-Rurak is a licensed clinical psychologist who joined FamilyFirst after working in an inter-disciplinary, out-patient clinic where she provided assessment and therapy services to children, adolescents, and adults.  She believes that collaboration with individuals and families is critical to developing treatment plans and assessment batteries that are optimally informative and impactful.  Dr. Matthews-Rurak worked and learned collaboratively with school psychologists, reading specialists, and other professionals prior to joining FamilyFirst and incorporates knowledge of education, academics, and development into her work with assessment and therapy clients.
Dr. Matthews-Rurak has extensive experience providing assessments for students from elementary school through graduate and professional schools.  She specializes in helping to clarify the strengths and challenges of students presenting with symptoms of Specific Learning Disorders (SLDs), ADHD, depression, anxiety, and other learning differences.  She works collaboratively with families and individuals interested in ways to improve well-being and functioning.  Dr. Matthews-Rurak also has extensive experience working with students and families interested in applying for special education services and academic accommodations for school and standardized tests.  She is passionate about helping students reach their potential, whether they are striving to build skills to remediate skills deficits or seeking ways to make full use of advanced academic curriculums and pursuits.  She has had the pleasure of working with students from a variety of public and private schools and many of the Virginia colleges and universities.
Dr. Matthews-Rurak also provides individual therapy to adolescents, young adults, and adults.  She utilizes a primarily Cognitive-Behavioral Therapy (CBT) approach.  She integrates this with family and systems perspectives.  In therapy she strives to help people improve their well-being, functioning, and relationships, while encouraging and supporting awareness of values, goals, and family and cultural factors.  She specializes in helping individuals experiencing depression, anxiety, and difficulty adjusting to life transitions.
Dr. Matthews-Rurak attended college at The University of Virginia (UVA) before earning a doctoral degree (Psy.D.) from Nova Southeastern University in Florida.  She came back to Virginia to be a postdoctoral resident at UVA for two years.  During this time, she worked with people across a wide age range and developing expertise in therapy and assessment.  She completed rotations providing individual therapy at a high school, conducting neuropsychological assessments with children and adolescents, collaborating with reading specialists on assessments for dyslexia and other learning disorders, and contributing to the assessment of children suspected of ASD.  After her residency, she worked as a clinical psychologist and assistant professor in the School of Education and Human Development at UVA.  During her free time, Dr. Matthews-Rurak likes to ride horses, spend time with her dog, read, and take advantages of local arts and sports.