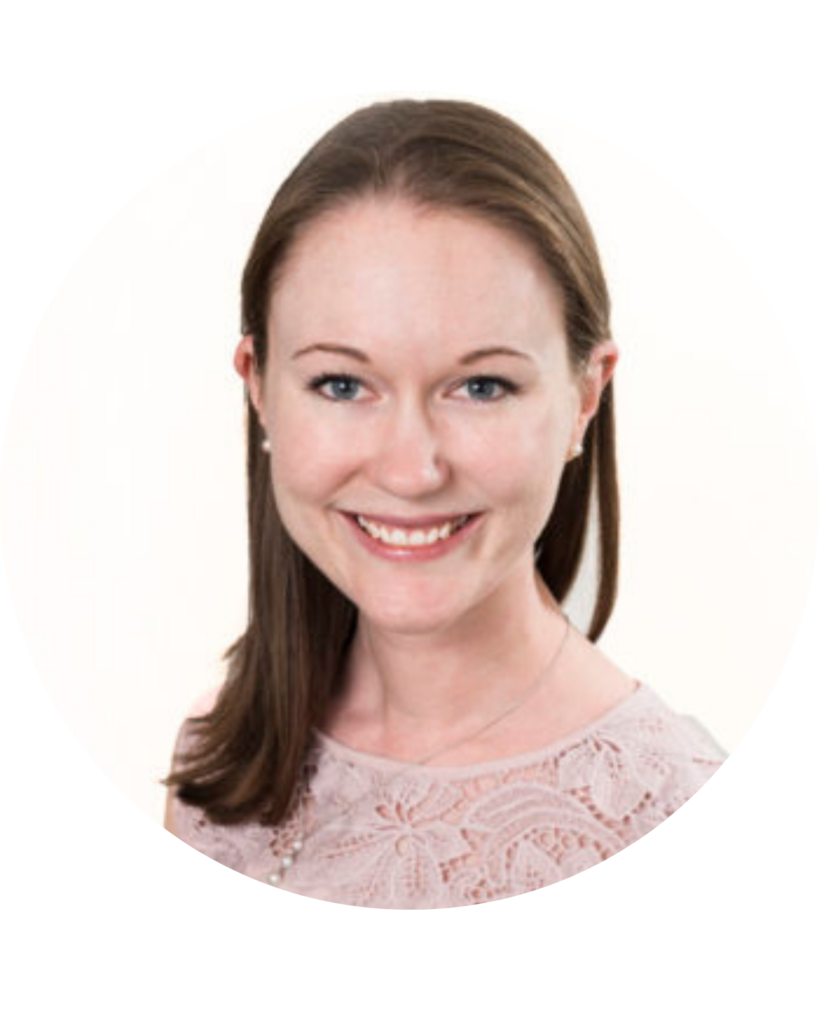 Dr. Kati Ann Stein is a licensed clinical psychologist with expertise providing psychotherapy and comprehensive psychological evaluations for preschool and school-age children. Her areas of special interest include autism spectrum disorders, ADHD, behavioral disorders, anxiety, attachment problems, learning disabilities, and developmental/cognitive delays.
Dr. Stein graduated Summa Cum Laude from Virginia Tech with a bachelor's degree (BS) in psychology. She earned her doctoral degree (PsyD) in clinical psychology from The George Washington University. During this time, she completed practicums providing therapy from psychodynamic and cognitive-behavioral approaches, conducting outpatient-based neuropsychological evaluations, and assisting with research examining preterm birth outcomes and intellectual assessment in preschoolers. Dr. Stein completed an APA-accredited predoctoral internship at Miami-Dade County Community Action and Human Services Department in Miami, FL, with a major rotation providing therapy and developmental assessments for Head Start preschoolers. After earning her doctoral degree, Dr. Stein completed a two-year postdoctoral fellowship at Child NeuroBehavioral Center for Health and Wellness in Augusta, GA, where she focused on neuropsychological evaluation, diagnosis, and treatment of children and adolescents with developmental, cognitive, and emotional concerns.
As a therapist, Dr. Stein draws from approaches such as child-centered play therapy and cognitive-behavioral techniques to foster coping skills, build self-esteem, and promote social-emotional growth in a safe and empathic environment. She also specializes in conducting comprehensive psychological evaluations to identify and address difficulties in areas such as learning, attention, and behavior. In both of these roles, Dr. Stein strives to empower children and their families by focusing on each child's unique strengths to overcome challenges and build resilience.