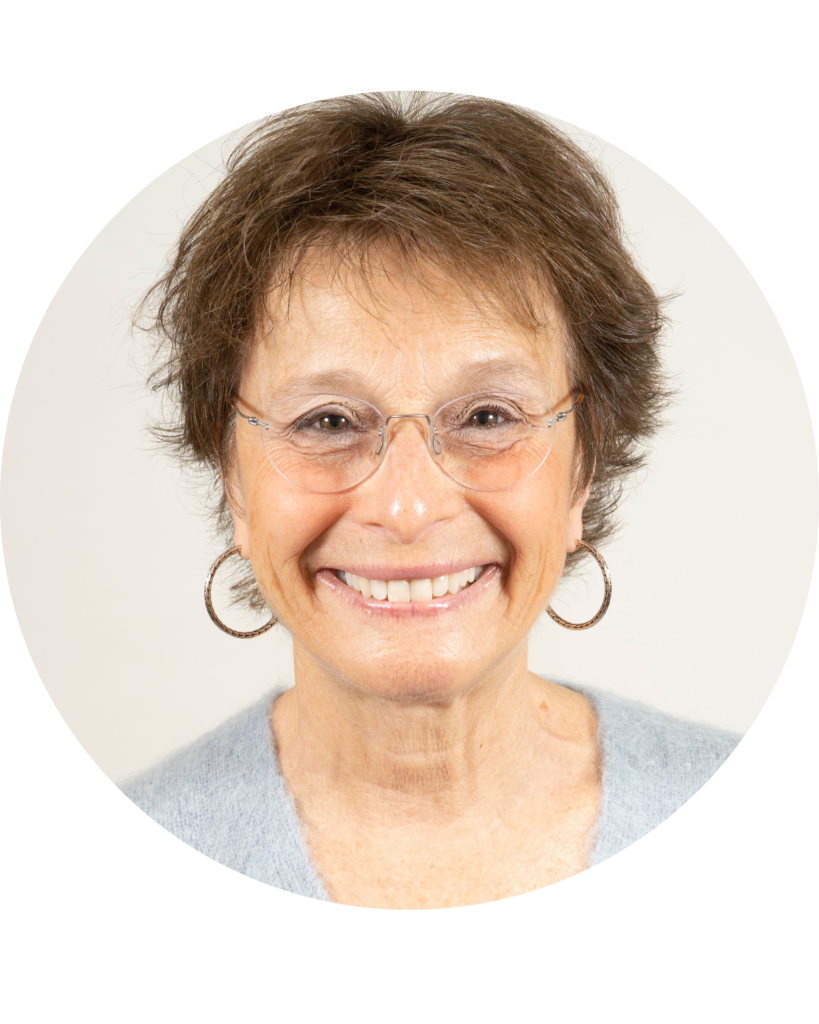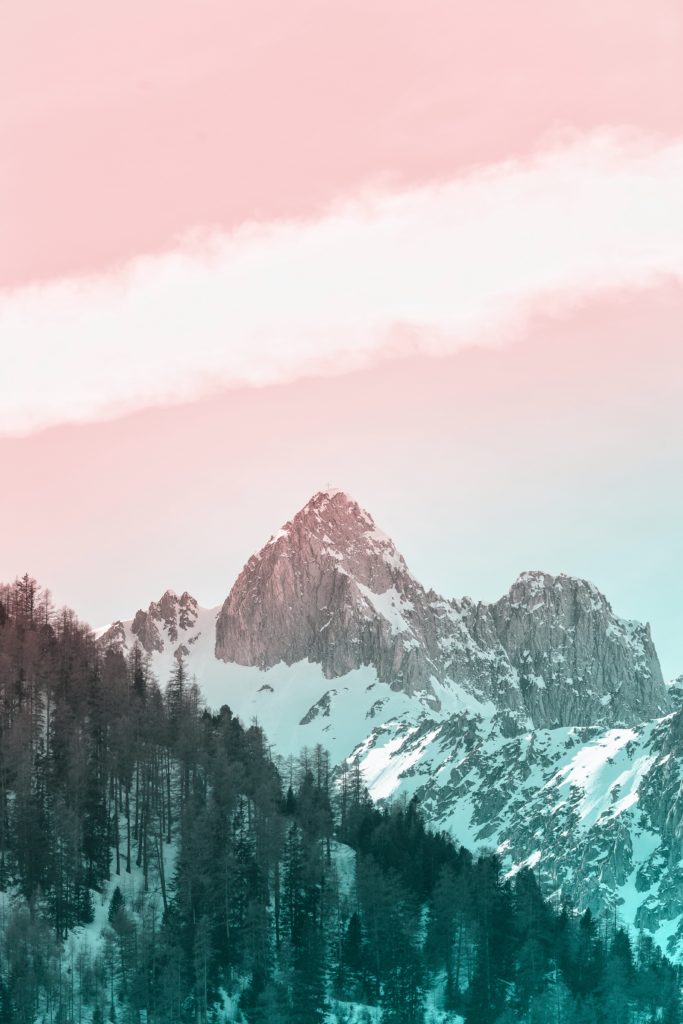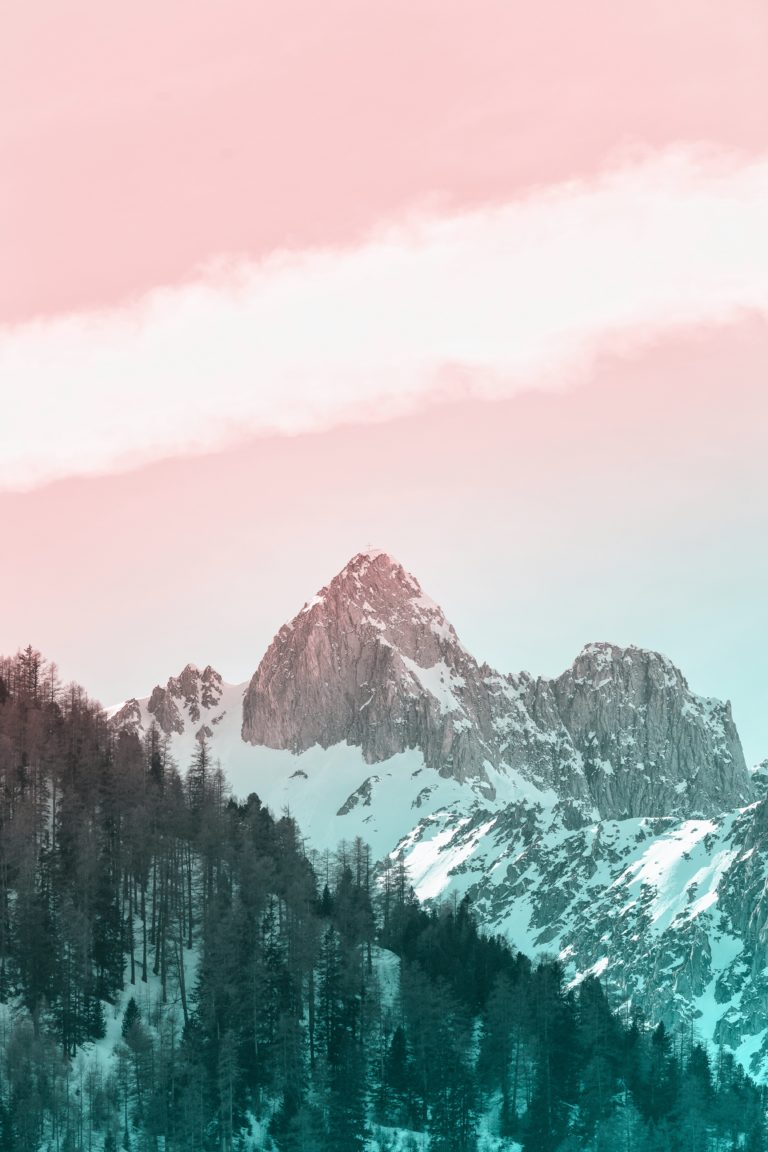 Dr. Marcia Kaufman is a licensed clinical psychologist with over forty years of experience working with children, adolescents, parents, families, couples, and adults. She is now focusing her work solely on wellness programming, facilitating Mindfulness-Based Stress Reduction Groups, Mindfulness Meditation and Mindful Parenting and Grandparenting classes, and Gentle Yoga Classes for Stress and Anxiety Reduction. Integrating her background in nursing, special education, school psychology, and clinical psychology, along with her mindfulness and yoga teacher training, she maintains a focus on the mind-body connection.  Her integrative background allows her to bring a complete and holistic approach to her work with class participants.  In addition to providing wellness programming for families and individuals of all age groups at FamilyFirst, she also offers wellness consultations and outreach wellness programming to the local community.
Dr. Kaufman earned a Bachelor of Science in Nursing from the University of North Carolina at Chapel Hill, a Master of Arts in Learning Disabilities from Northwestern University, an Educational Specialist Degree in School Psychology from Lehigh University, and a Ph.D. in Clinical Psychology from Seton Hall University. She has taught at the college and university levels, has presented at professional conferences, and has published a book chapter and articles in peer-reviewed journals.
When Dr. Kaufman is not working, she enjoys walking her dog, Gracie, biking, practicing yoga and meditation, writing, reading, and spending time with her family.