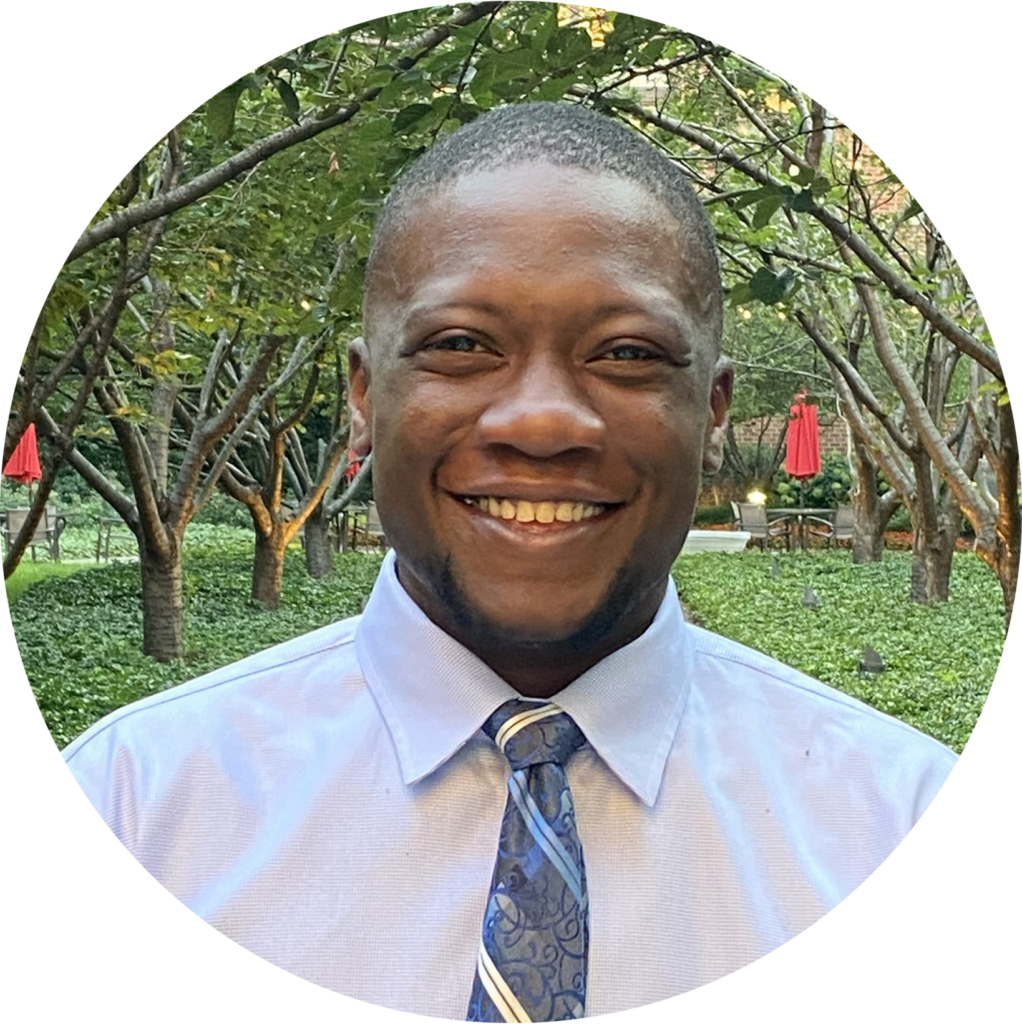 Mr. Celes Smith is a Licensed Clinical Social Worker (LCSW) with expertise providing psychotherapy to children, adolescents, families, and adults. Mr. Smith's areas of interest include Attention Deficit/Hyperactivity Disorder (AD/HD), anxiety, LGBTQ issues, trauma, depression, and obsessive compulsive disorder (OCD). The treatment that he provides is grounded in evidenced-based interventions, including but not limited to trauma-informed care, play therapy, exposure and response prevention (ERP), cognitive behavioral therapy (CBT), dialectical behavioral therapy (DBT), strengths-based, solution-focused, and family structural therapy.
Mr. Smith earned his bachelor's degree in social work (BSW) from the University of Louisville, where he went on to earn his master's degree (MSSW) in social work, graduating Cum Laude. During this time, he completed practicums providing therapy to troubled teens, survivors of domestic violence, and sexual assault. Mr. Smith completed a graduate assistantship for the University of Louisville's LGBT center where he worked as a student support and ally for the LGBT community on campus.
Mr. Smith honed his clinical skills working in community mental health where he specialized with elementary aged children providing psychotherapy and case management to the rural community. In 2021, Mr. Smith relocated to the DMV area where he has worked in private practice focusing on treating personality disorders, emotion dysregulation, and obsessive compulsive disorder (OCD).
Mr. Smith has a way of connecting with his clients that makes them feel comfortable and safe. He prioritizes person-centered care, meeting clients where they are, assessing needs, and tailoring treatment to fit their personal goals.