Helping children cope with feelings productively
As a parent, it can be hard to know whether or not to be concerned about your child's feelings or behaviors. You may be seeing things that make you worry that your child is struggling - but you aren't quite sure what the problem is, or what kind of help your child needs.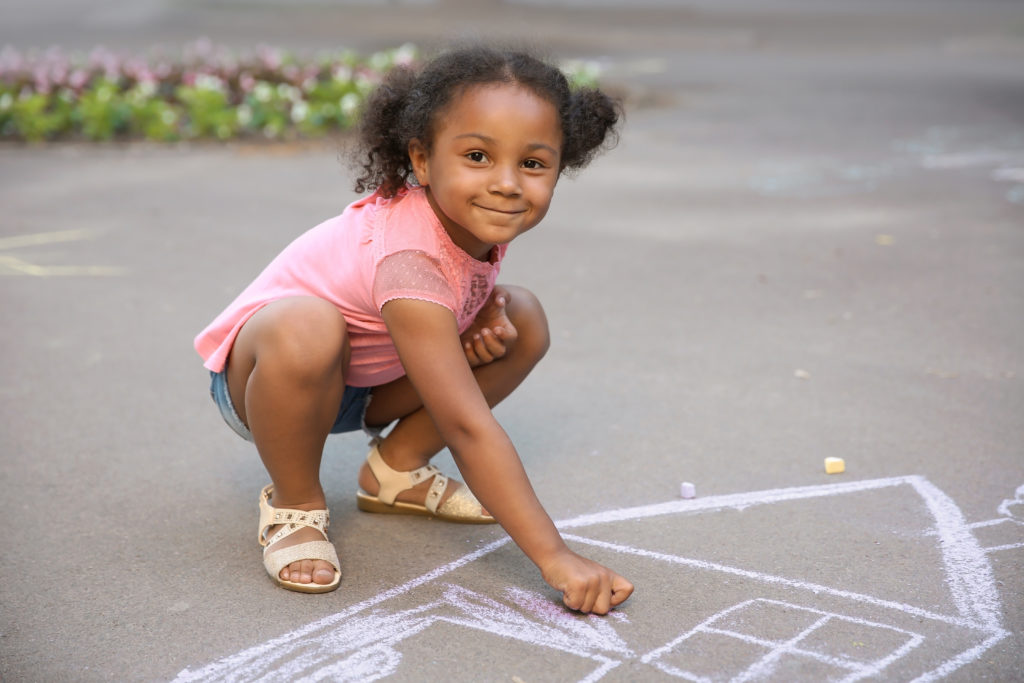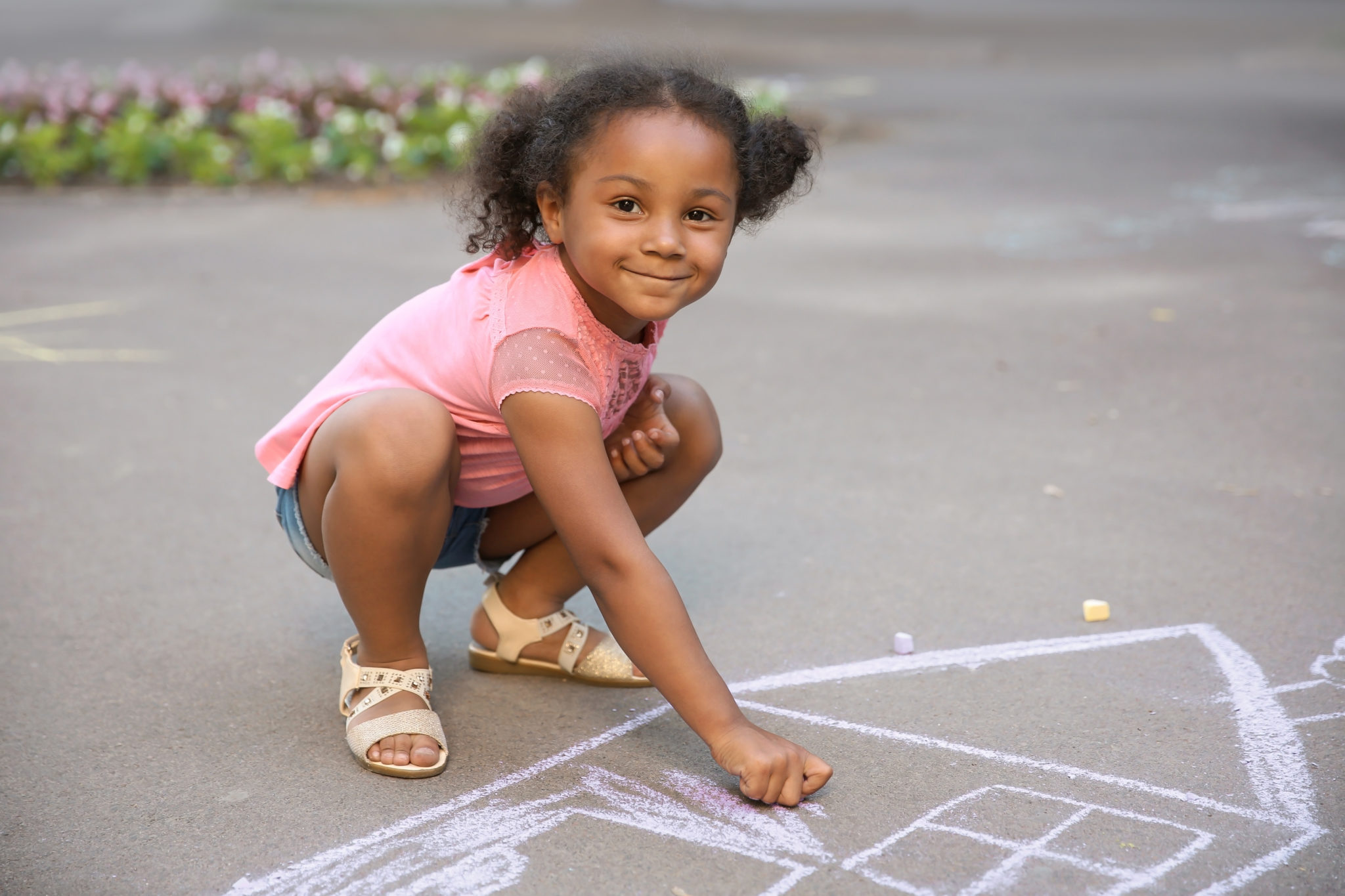 Many children experience intense feelings that they struggle to understand and to process. This can lead to sadness, irritability, and difficulty in regulating their behaviors. 
Whether your child is having difficulty following rules and directions in school, is experiencing tension with siblings or peers, or is finding it difficult to be flexible in their day-to-day routine – our highly trained team of licensed clinicians are here and ready to help. This is a test
Our clinicians can help with a wide range of concerns about your child, including:
Anxiety (fears, worries, or nervousness)

Depression (sadness, irritability or withdrawn behavior)

Behavior problems

Social skills

Adjustment to family changes

Trauma and loss

Anger problems and mood swings

Attention difficulties

Low self-esteem

Poor academic performance

Parenting stress and challenges

Family stress and conflict

Understanding age-appropriate behaviors and expectations
With younger children, we actively involve parents in the therapy process, keeping an open line of communication, helping you better understand your child, and sharing feedback, recommendations and practical strategies that you can implement at home. 
Our Results-Oriented Approach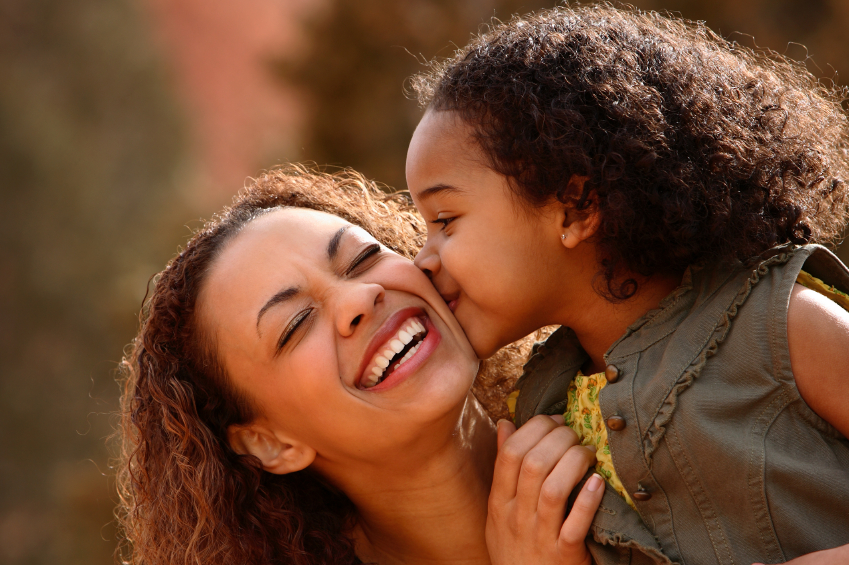 We take a highly individualized approach to your child's therapy. We identify what each child needs and then work with them in a way that teaches them new skills and builds their strengths through a variety of treatment approaches.
Therapy can help your child grow stronger, happier and healthier. Contact us today.