Helping Teens Develop Their Strengths and Build Their Confidence
The teenage years are a time of transition and - for many - challenge.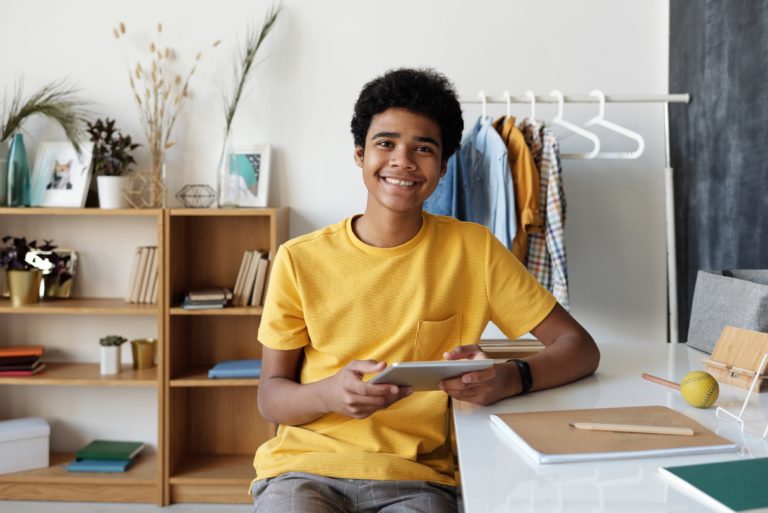 Teens often come to us feeling overwhelmed, stuck, or frustrated with situations that they have difficulty navigating. In teens, depression and anxiety can often be expressed as irritability or anger. Many teens struggle with academic stress, changing social dynamics, identity issues, self-doubt, and intense worry. 
All of these issues are ones that our licensed clinicians are experts at helping teens overcome. We focus on concrete strategies that lead to identifiable results as your teen gradually establishes improved coping, a growth mindset, and a more positive outlook. 
Our clinicians can help with a wide range of concerns, including:
Anxiety (fears, worries, or nervousness)

Depression (sadness, irritability or withdrawn behavior)

Self-harm / Suicidal thoughts 

Social challenges

Family stress and conflict

Adjustment to family changes

Trauma and loss

Grief

Anger problems and mood swings

Attention difficulties

Low self-esteem

Identity issues

Poor academic performance

Adjustment to life transitions
The process of therapy for adolescents is unique. It is normal for teenagers to seek independence by pulling away from their parents, even when their relationship with their parents is strong. For this reason, our clinicians place a great deal of emphasis on building a strong foundation of trust and confidence with the teenagers we work with.
We provide a safe, confidential, and encouraging environment for teens to explore their concerns and develop skills and strategies that will help them to flourish.  Parents are kept apprised of their child's progress, and will receive guidance and tools to nurture their relationship with their teenagers.
We use a variety of treatment approaches, including: 
Cognitive-behavioral therapy (CBT)

Interpersonal

Psychodynamic

Systems therapy

Behavioral therapy 

Dialectical behavior therapy (DBT)

Mindfulness and relaxation
Therapy can help your teen grow stronger, happier and healthier. Contact us today.