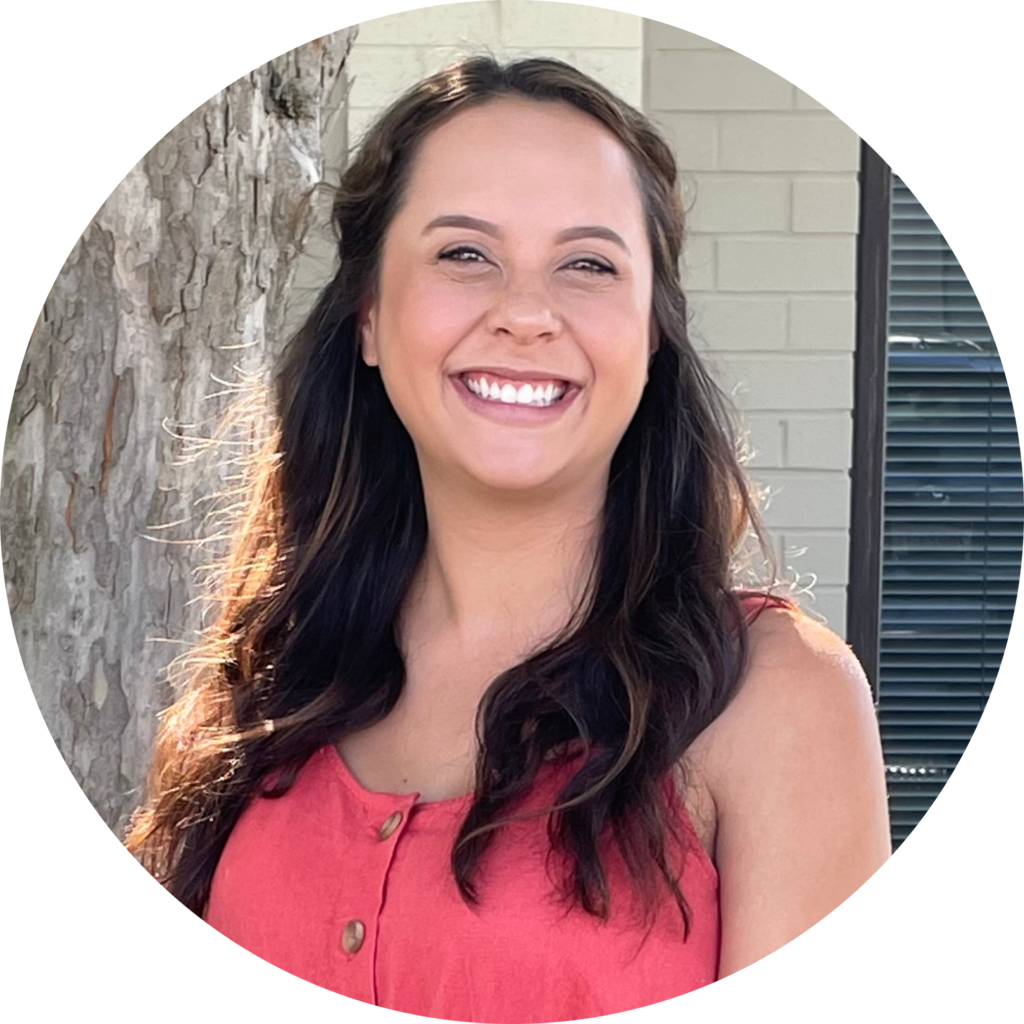 Ms. Michelle Molina is a Licensed Clinical Social Worker (LCSW) with expertise in providing psychotherapy to children, teens, and families. Ms. Molina provides treatment utilizing various techniques including strengths-based, trauma-informed, attachment-based, play therapy, cognitive behavioral therapy (CBT), and Trust-Based Relational Intervention (TBRI). 
Her specific areas of interest include working with children and families to help them heal from trauma and build secure attachments, along with working with youth who may be struggling with emotional regulation, anxiety, ADHD, and depression. She is a TBRI (Trust-Based Relational Intervention) Practitioner and is passionate about offering parenting support utilizing this trauma-informed, attachment-based model to build felt safety and secure attachments with youth and their caregivers. 
Ms. Molina believes in working together as a team with both parents and children to create success and happiness in everyone's life. Ms. Molina prioritizes taking the time to build rapport with each of her clients and focuses on meeting her clients where they are to build a safe and trusting environment.
Ms. Molina graduated from Vanguard University in California with her bachelor's degree (B.A.) in Psychology. She then went to Arizona State University to complete her master's degree in Social Work (MSW). During this time, she completed a practicum working with foster teens and young adults to help them develop Independent Living Skills. She also completed a practicum providing therapeutic services to low-income individuals and families and connecting them to community resources. 
Ms. Molina has experience working in multiple settings with youth of various ages and backgrounds. For instance, she worked in treatment foster care with a diverse group of at-risk youth who experienced various degrees of trauma. With treatment focused on building safe and secure attachments, Ms. Molina helped children and adolescents heal from past trauma and ultimately live happy and healthy lives. She is skillful at TBRI strategies and techniques and has experience using and coaching families in these skills to assist through the healing process. 
She also has experience working with children with autism, providing in-home therapy using behavioral techniques and teaching regulation, communication, and self-care skills.  In her most recent private practice position, she utilized her unique skill set to provide outpatient therapy to children, adolescents, and families with a range of challenges. 
Outside of work, Ms. Molina is married and has a baby boy. She enjoys spending time with her family, traveling, reading, and hanging out with her dog, Reagan.