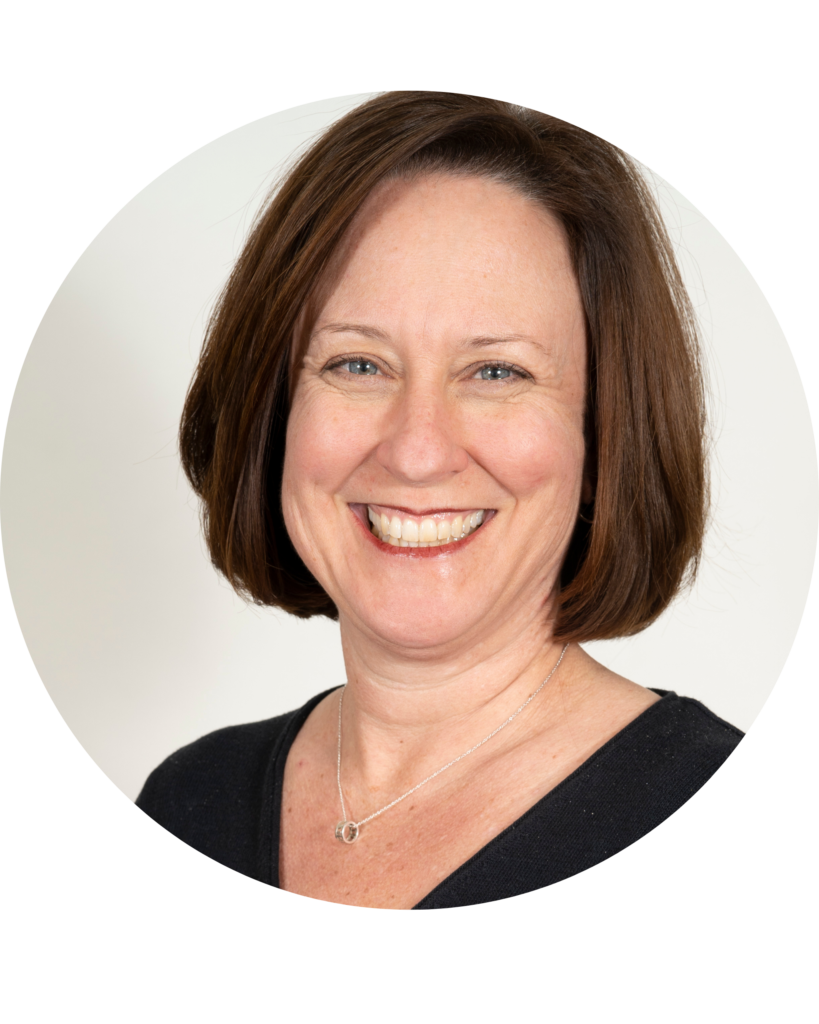 Dr. Kathleen Boykin McElhaney
Dr. Kathleen Boykin McElhaney is a licensed clinical psychologist who specializes in working with older children, adolescents and adults. She is trained in both psychotherapy and psychological assessment. Dr. McElhaney approaches her work with a strong background in both developmental and clinical psychology. She believes in using an integrated approach in helping people to utilize their own strengths to reach their goals. She incorporates family systems, cognitive-behavioral, and behavioral strategies with other methods, depending on the needs and goals of each individual.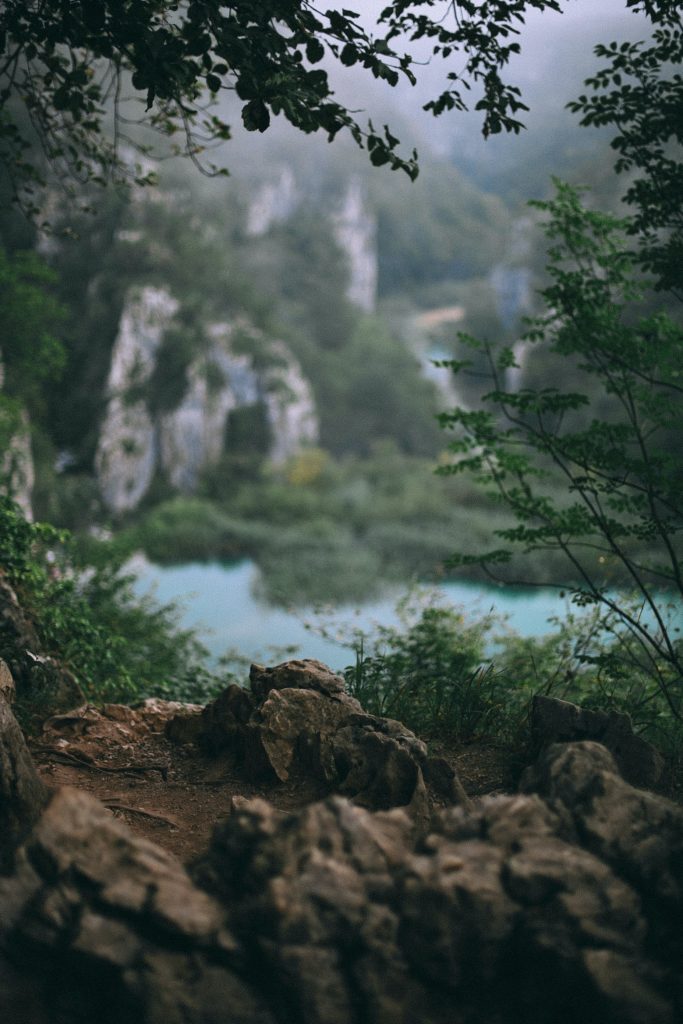 Dr. McElhaney graduated with distinction from the University of Virginia with a bachelor's degree in psychology. She went on to earn both her master's and doctoral degrees in Clinical Psychology at UVa. Dr. McElhaney completed her predoctoral internship with the Fairfax-Falls Church Community Services Board. There she worked with children, adolescents and families as well as individual adults, and conducted both psychotherapy and psychological evaluations. As a postdoctoral clinician at the University of Massachusetts in Amherst, MA, she served as the Assistant Clinic director at the Psychological Services Center (PSC), and outpatient community clinic run by the psychology department at UMass. There she worked with children, adolescents and adults with a wide range of presenting concerns, including anxiety, depression, AD/HD, learning disorders and anger management issues, as well as adjustment difficulties linked to developmental transitions and life changes. She also conducted psychological assessments, and supervised clinical psychology graduate students in both therapy and testing. Dr. McElhaney also spent several years as a post-doctoral researcher, affiliated with the University of Virginia, studying links between family relationships and child outcomes, with a particular focus on parent-adolescent relationships and adolescent social and emotional development.
Dr. McElhaney is married, has two daughters, and enjoys baking, reading and traveling.