Therapy and Psychological Testing for children, teens, young adults and adults.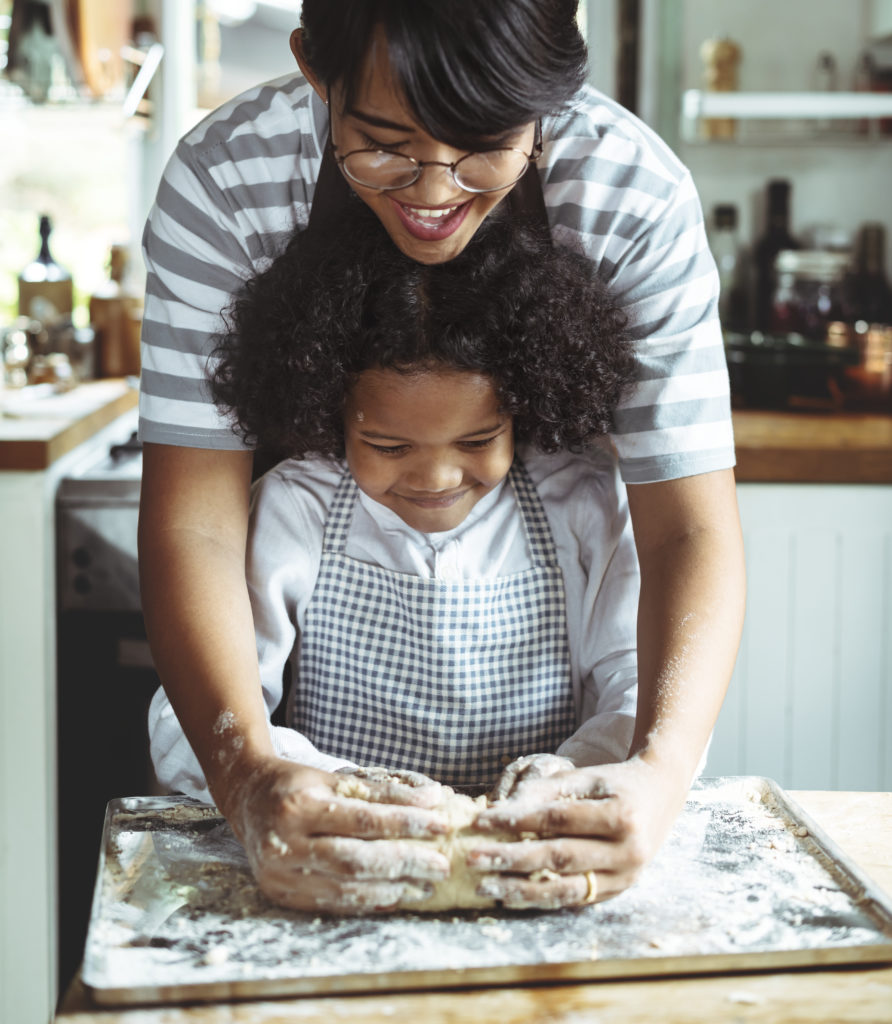 At FamilyFirst, our highly qualified, compassionate, licensed clinicians provide a warm, welcoming, and confidential environment for children, teenagers, young adults, and adults. We are a comprehensive mental health practice, committed to working with you through personal areas of concern and supporting you in creating a healthy and fulfilling life. Through our work we help our clients become more resilient, cultivate a growth mindset, and thrive.
We treat and provide support for a broad range of mental health concerns including struggles with:  
Feeling worried, fearful, nervous, or anxious

Feeling depressed, irritable, or withdrawn

Feeling overwhelmed or fatigued 

Having difficulty coping with stress or traumatic experiences

Adjusting to transitions, change, or loss

Communicating effectively with family and friends

Staying focused and completing tasks

Achieving optimal performance at school and/or work 

Experiencing challenges in parenting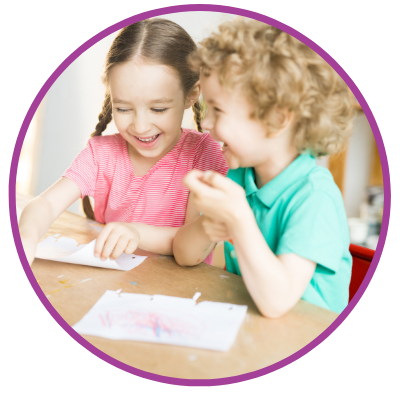 If your child is struggling with regulating their behaviors and emotions, then therapy may be very helpful and effective for them. At FamilyFirst, young children work with a compassionate and reliable clinicians to explore and improve their behavioral, emotional and regulatory functioning. There is an open line of communication with the parents. Based on our sessions with your child, we will share results-oriented strategies with you, which will empower you to help your child thrive at home and school.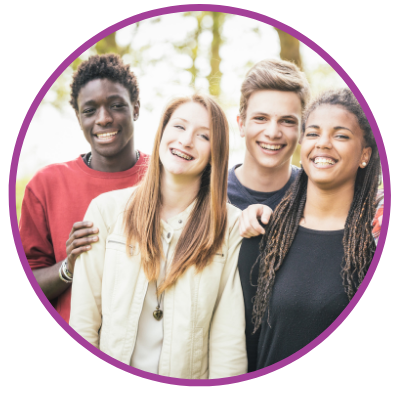 Teenagers work individually with a caring and experienced clinician in a safe and confidential environment to achieve their goals. We help with strategies to reduce anxiety, stress, depression, hopelessness, or self-doubt.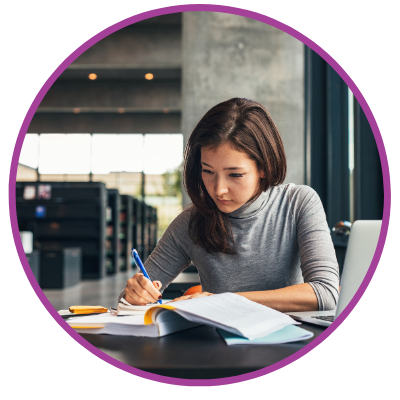 Our clinicians help you successfully manage the transition to adulthood addressing individual needs for independence, intimate relationships, career growth, social connectedness, healthy living, and financial independence.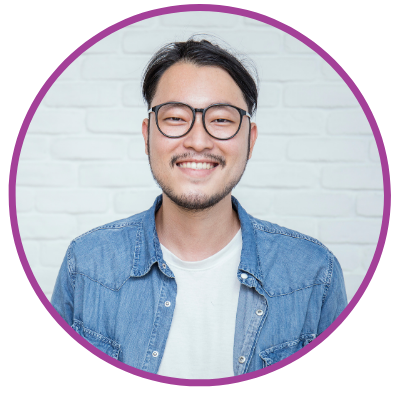 Adult therapy helps individuals explore and improve their emotional, behavioral, and relationship functioning. By improving the ways in which you handle your feelings and interact with others, your professional and personal life also will improve.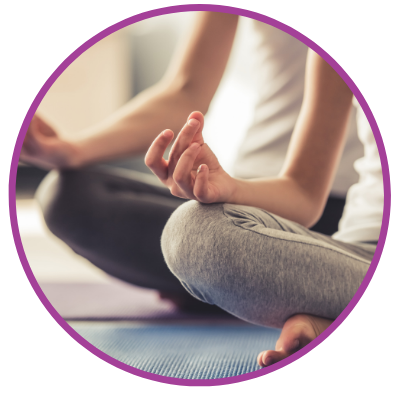 Research suggests that developing strategies to maximize mental health can improve quality of life and physical health.  As such, we offer a variety of wellness services to help individuals and families address their wellness needs and goals.  
Using psychological testing to understand exactly why you or your child is having difficulty allows for the development of an individualized treatment plan, which then paves the way for improvement.  We follow a thorough, personalized psychological testing process to identify the core issue(s) at hand, determine strengths and weaknesses, obtain diagnostic clarity, and determine the best course of action.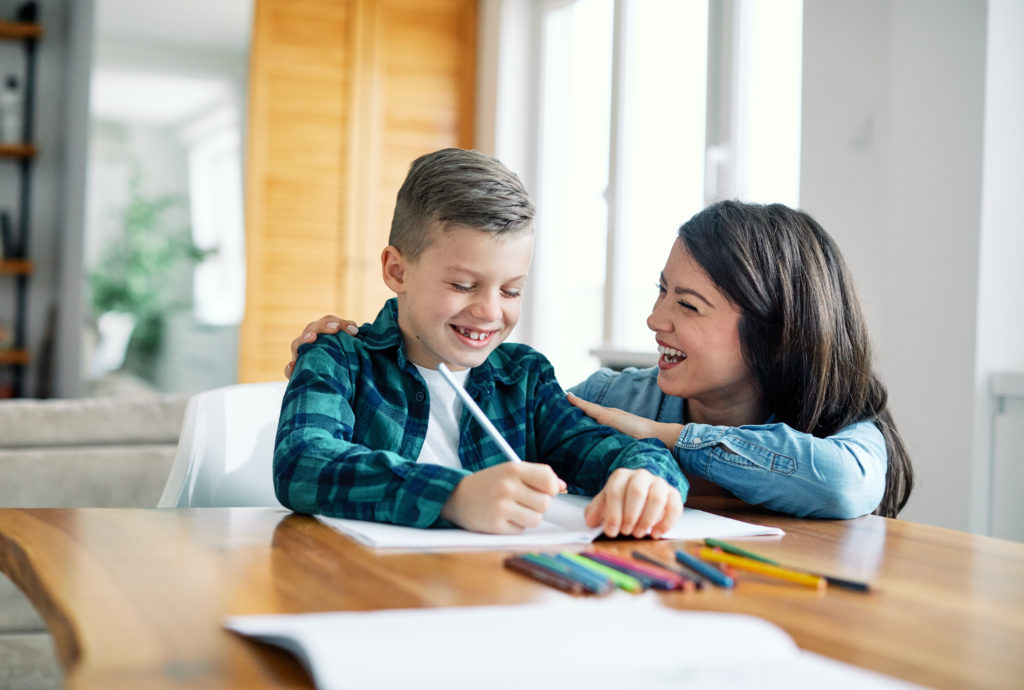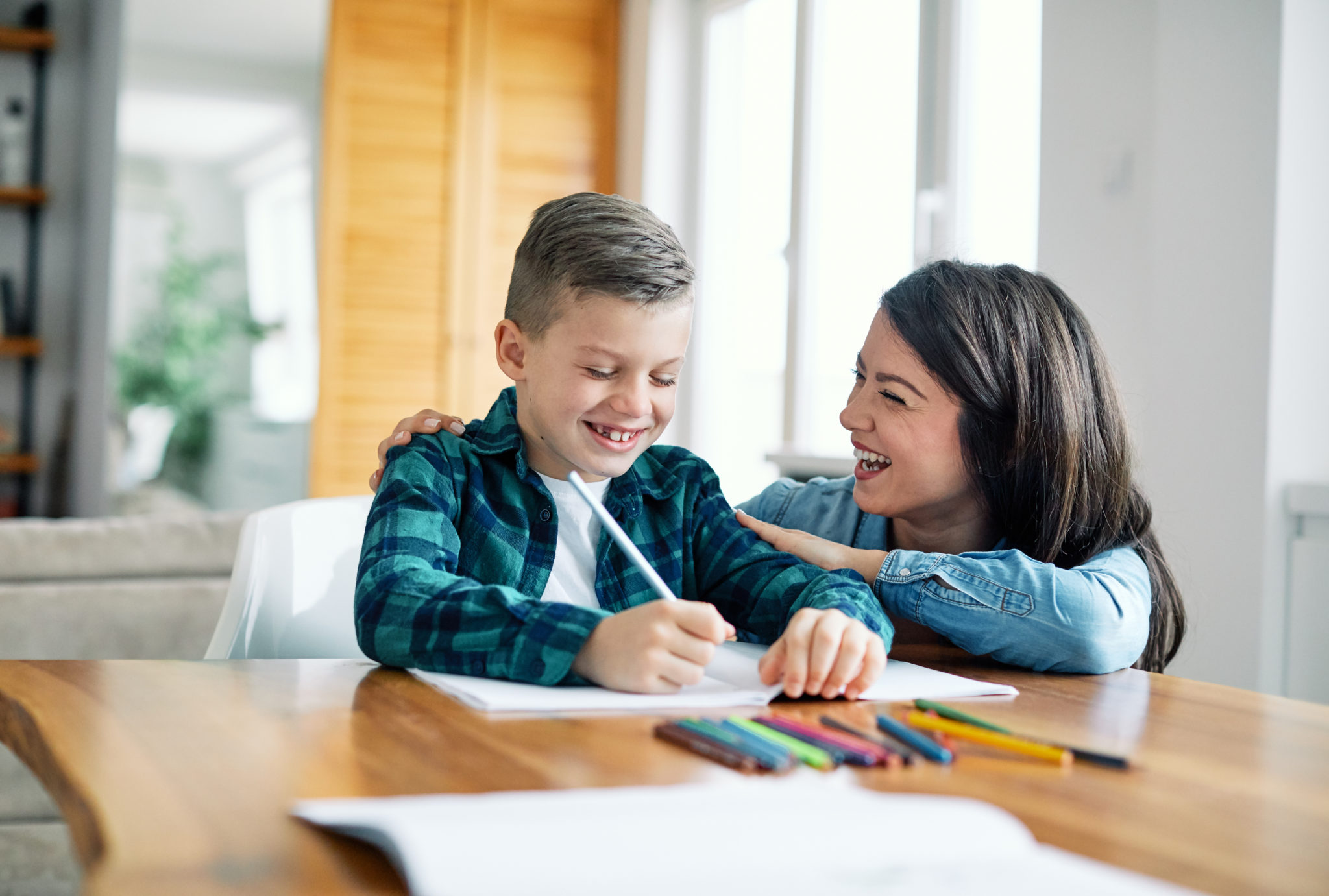 Contact us to learn more about what we offer and to schedule a consultation.