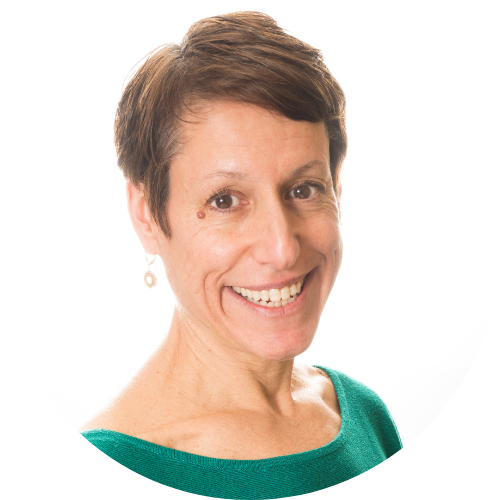 Dr. Marcia Mofson is a licensed clinical psychologist who specializes in working with adolescents, adults and couples. Her particular areas of expertise include women's issues, trauma, eating disorders, personality disorders, relationship problems, and mood and anxiety disorders. She also is skilled in assisting individuals struggling with life transitions such as divorce, grief, retirement, and family changes. Dr. Mofson's clinical philosophy is one of collaboration and empowerment, employing a variety of therapeutic techniques to best meet each client's needs.
Dr. Mofson graduated cum laude with a B.A. in psychology from Bryn Mawr College and earned her Ph.D. in clinical psychology from the University of Texas Southwestern Medical Center at Dallas. Dr. Mofson's doctoral dissertation examined the effects of life stresses on mood disorders. Her graduate training included internships at the University of Texas at Arlington Health Center (counseling) and Children's Medical Center of Dallas (school consultation, outpatient psychotherapy, and outpatient assessments).
Dr. Mofson's professional experiences have been wide-ranging, including providing therapy and assessments at: the Renfrew Center of Florida, a world-renowned residential treatment center for women with eating disorders; Columbia County Mental Health Center, a full-service outpatient treatment facility; and private practices in Albany, NY and Boca Raton, FL.
In addition to her clinical work, Dr. Mofson has extensive experience as a clinical supervisor and community educator, working most recently as Clinical Supervisor / Programs Manager for Adult Services at the Center for Group Counseling in Boca Raton, FL. She finds great satisfaction in providing outreach to the community about mental health and mental wellness, and in training the next generation of mental health professionals. Dr. Mofson and her husband have two young adult daughters. She enjoys traveling, as well as exploring the cultural and natural environment of our region.