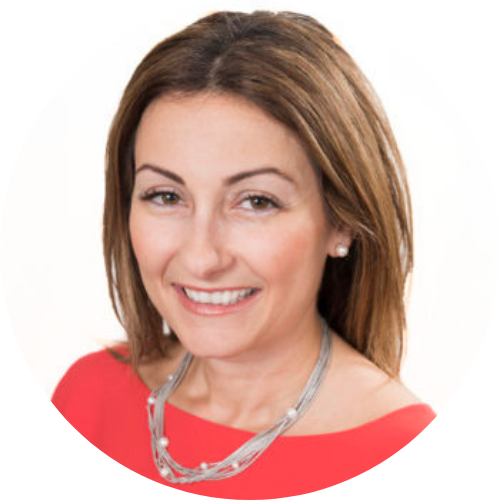 Dr. Maria Kanakos, Director of Testing Services, is a licensed clinical psychologist who has extensive training working with children and adolescents presenting with an array of emotional, developmental, social and educational challenges. She has been working in private practice since 2004 and co-founded FamilyFirst Psychological Services in 2008. She is dedicated to helping children and teens cope with stress (both within daily life and school), anxiety, depressed mood, learning differences/struggles, and managing negative emotions in a way that they can reach their optimal potential at home, school, and within their social environment. As a parent of two children (one in middle school and one in high school), Dr. Kanakos knows first hand that families face challenges at different stages of child development. Dr. Kanakos believes that successful treatment of her clients often entails collaboration with their support networks including parents, teachers, tutors, and other health professionals involved in their lives.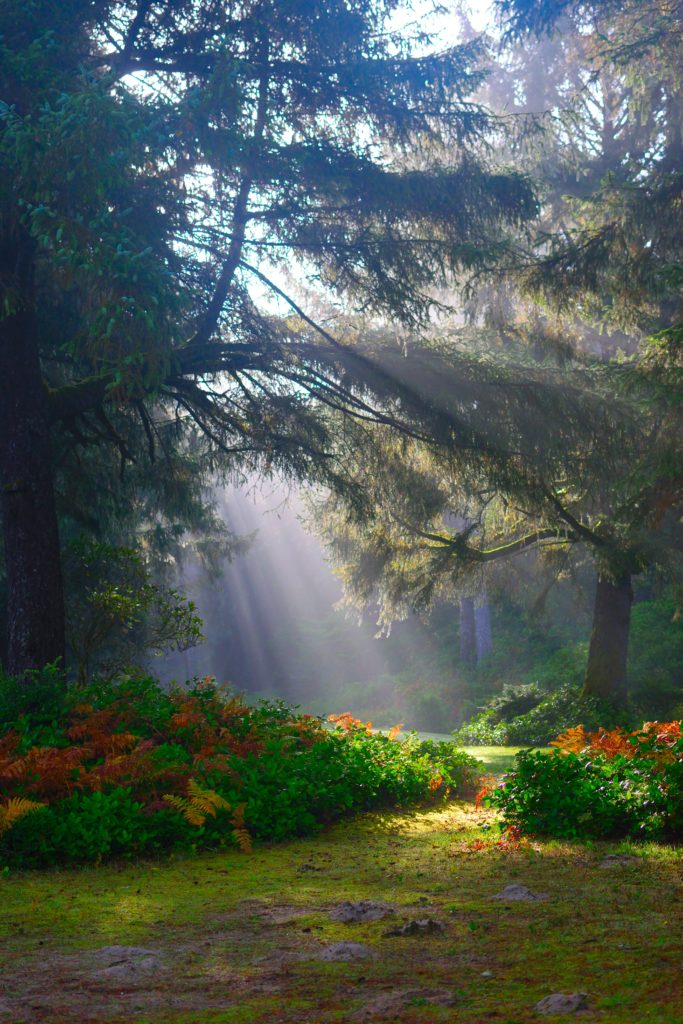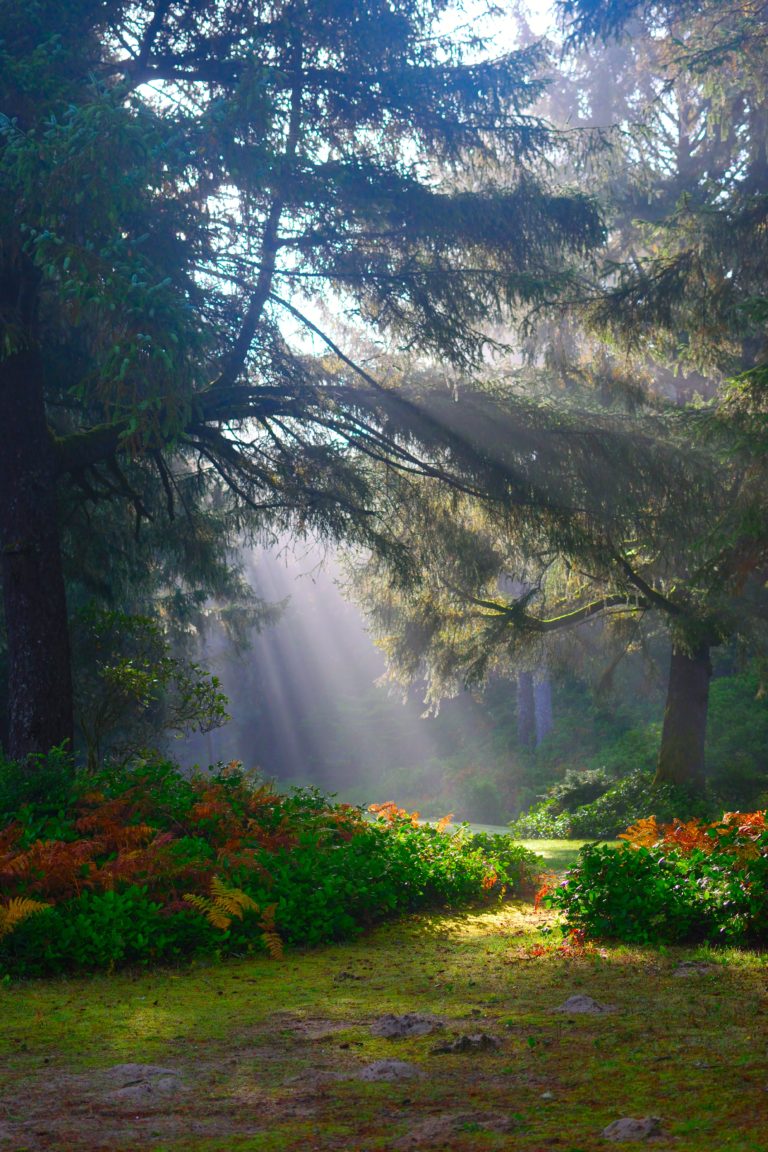 Dr. Kanakos received her Doctor of Psychology (Psy.D.) degree from APA-accredited American School of Professional Psychology at Argosy University (Washington, DC campus). Dr. Kanakos has researched childhood attention-deficit/hyperactivity disorder (ADHD) throughout the course of her education. Her Master's Degree thesis emphasized the potential for misdiagnosis of ADHD and advocated for a consistent evaluation method. Furthermore, Dr. Kanakos' doctoral thesis proposed an integrative approach to the treatment of ADHD given that this disorder disrupts the balance of the entire family system and often compromises optimal social and relationship functioning.
Dr. Kanakos provides psychotherapy services to children and adolescents, where she utilizes an integrated cognitive behavioral/family-focused approach to treatment. Her specific areas of therapy expertise include anxiety disorders (including selective mutism), depression and ADHD. Additionally, Dr. Kanakos is skilled in treating the behavioral/social difficulties associated with pervasive developmental (e.g., high functioning autism) and sensory processing disorders. When faced with challenging child/teen behaviors, Dr. Kanakos understands the importance of providing parenting support and thus incorporates this component as part of a comprehensive treatment approach. Furthermore, Dr. Kanakos consistently incorporates mindfulness practices in therapy and also helps her clients develop a growth mindset. Dr. Kanakos additionally supports holistic and integrative treatment approaches to optimize the health of her clients.
In addition to providing psychotherapy services, Dr. Kanakos conducts comprehensive psychological/psychoeducational assessments personalized to fit the needs of individual children and teens. These assessments help ascertain and understand the underpinnings of your child's/teen's difficulties and assist in developing personalized treatment goals and interventions (i.e., a "road map") to promote healthy development and academic success. Dr. Kanakos' expertise lies in performing evaluations that assess for ADHD, learning disabilities (i.e., dyslexia), childhood developmental disorders and the behavioral aspects of sensory processing disorder. Dr. Kanakos also conducts consultation services to teachers, parents and other professionals to facilitate an understanding of a child's difficulties and advocate for his/her educational needs. Dr. Kanakos is passionate about her work and genuinely and easily connects with children and teens. Forming such a positive therapist-client relationship is fundamental to treatment success. Outside of work, she enjoys spending time with family, cooking, and playing with her dog, Sadie.