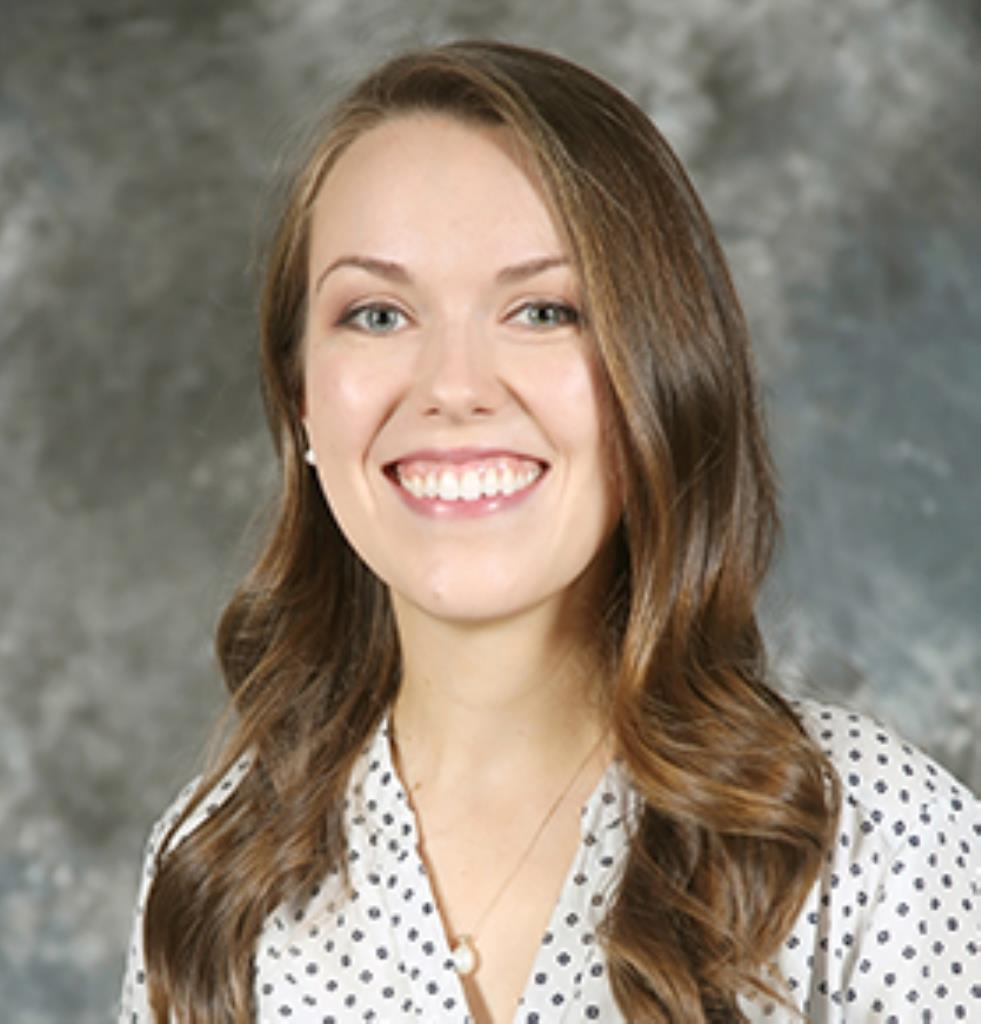 Dr. Kimberly Sitter is a licensed school psychologist who specializes in working with children, adolescents, and young adults. She is trained in both psychotherapy and psychological assessment, and is especially passionate about serving youth and their families in the assessment process. She finds it rewarding to aid individuals in understanding and celebrating their personal strengths and identifying areas where they would benefit from additional support. Her school-based training has provided her with direct experience in understanding both IEP and 504 services for students and she uses that knowledge to assist families in managing these processes. She conducts psychological evaluations for youth and young adults with a wide range of challenges, including ADHD, learning disorders, autism, anxiety, and depression.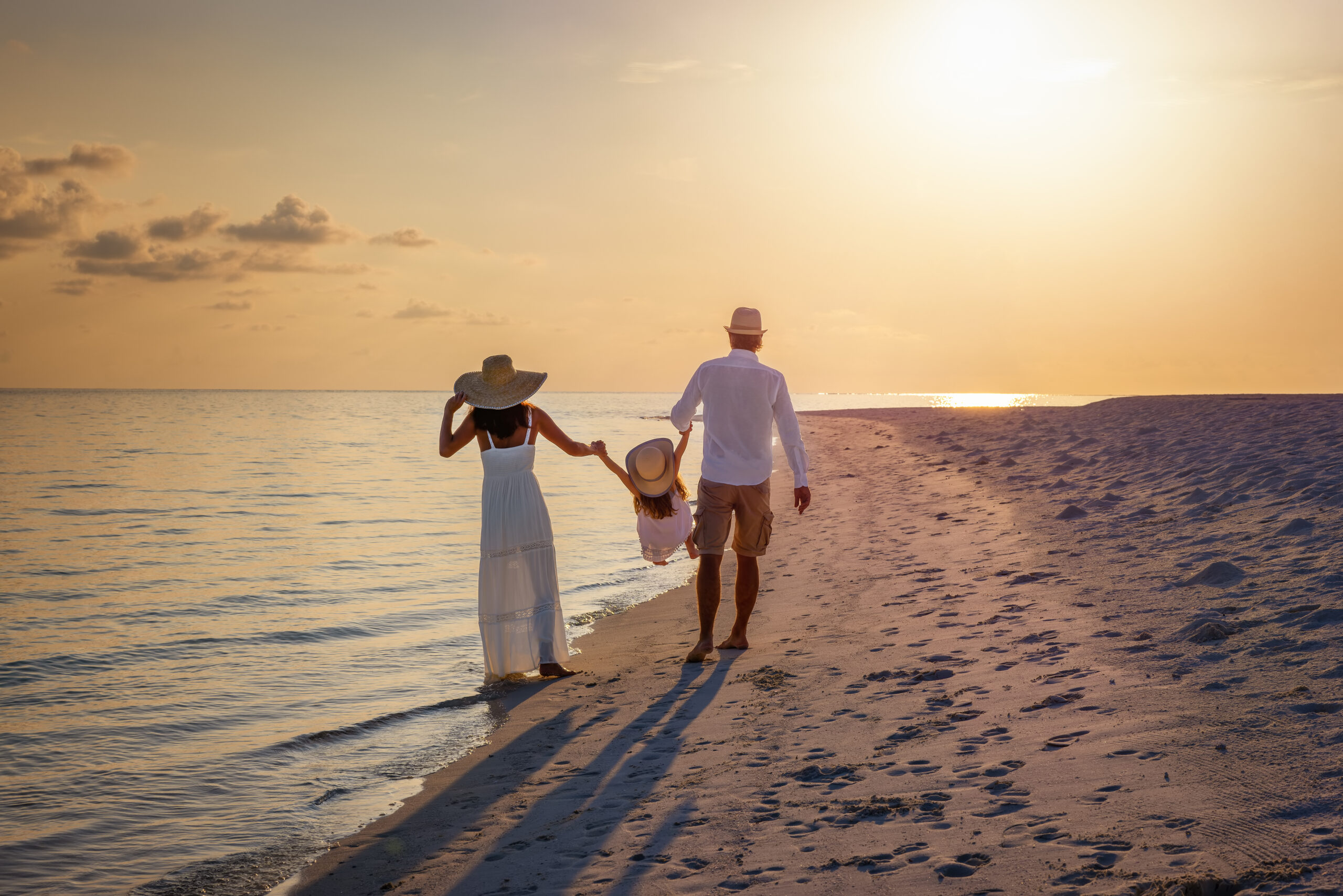 Dr. Sitter earned undergraduate degrees in psychology and studio art at Furman University in Greenville, SC. She completed her Master's and Ph.D. in School Psychology at the University of South Carolina. Her graduate research training centered on positive psychology, specifically her research focused on measures and factors related to youth life satisfaction and well-being. Dr. Sitter completed her internship and post-doctoral training in Lexington County School District One in Lexington, SC as a school-based psychologist. She has experience in working with youth ages 5 to 21 years of age across both school and clinical settings.
Regarding therapeutic services, Dr. Sitter has special interests in parent management training and cognitive behavioral therapy to address behavioral and academic difficulties. She has experience in supporting individuals who struggle with emotional regulation by developing appropriate coping tools, building self-esteem, and identifying resources that individuals can use for support in difficult times. Dr. Sitter enjoys connecting with adolescents and young adults as they navigate transitions and mature socially and emotionally at different stages of life.
Dr. Sitter is married, has two young children, and two dogs. She enjoys traveling, long walks, and spending time with loved ones.