Personalized – Empowering – Results Oriented
At FamilyFirst, we believe that the key to helping the individuals and families we work with thrive is providing highly individualized and compassionate support that focuses on nurturing resilience and fostering a healthy lifestyle.
At FamilyFirst, our highly qualified team of licensed mental health professionals work with various age-groups to help clients not only overcome their current challenges, but to provide them with tools and mindsets that will empower them for years to come.  We have a diverse range of expertise and training and strive to be open, understanding, and non-judgmental.  We understand and respect that each individual has different needs, goals, and values.  Our approach utilizes highly-customized strategies that will enable you to develop your unique strengths, build confidence and lead a stronger, happier and healthier life.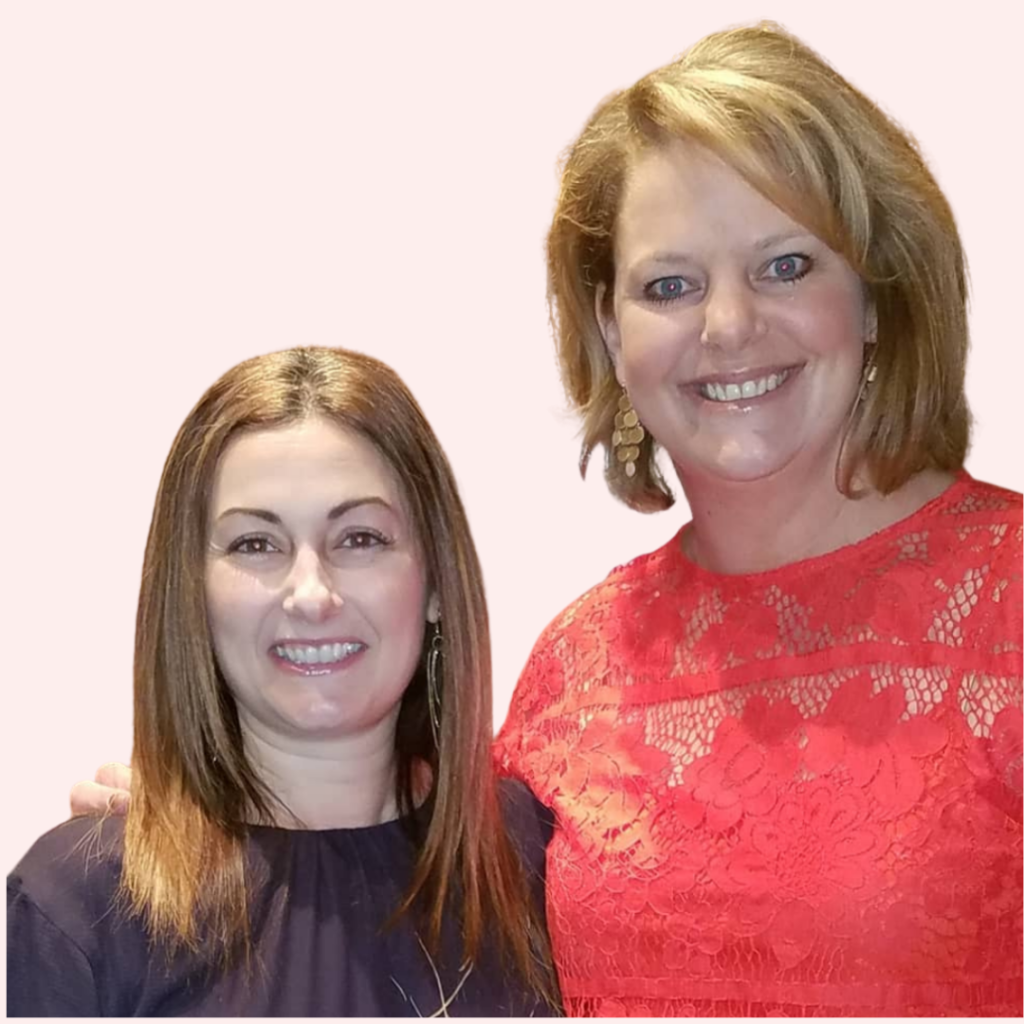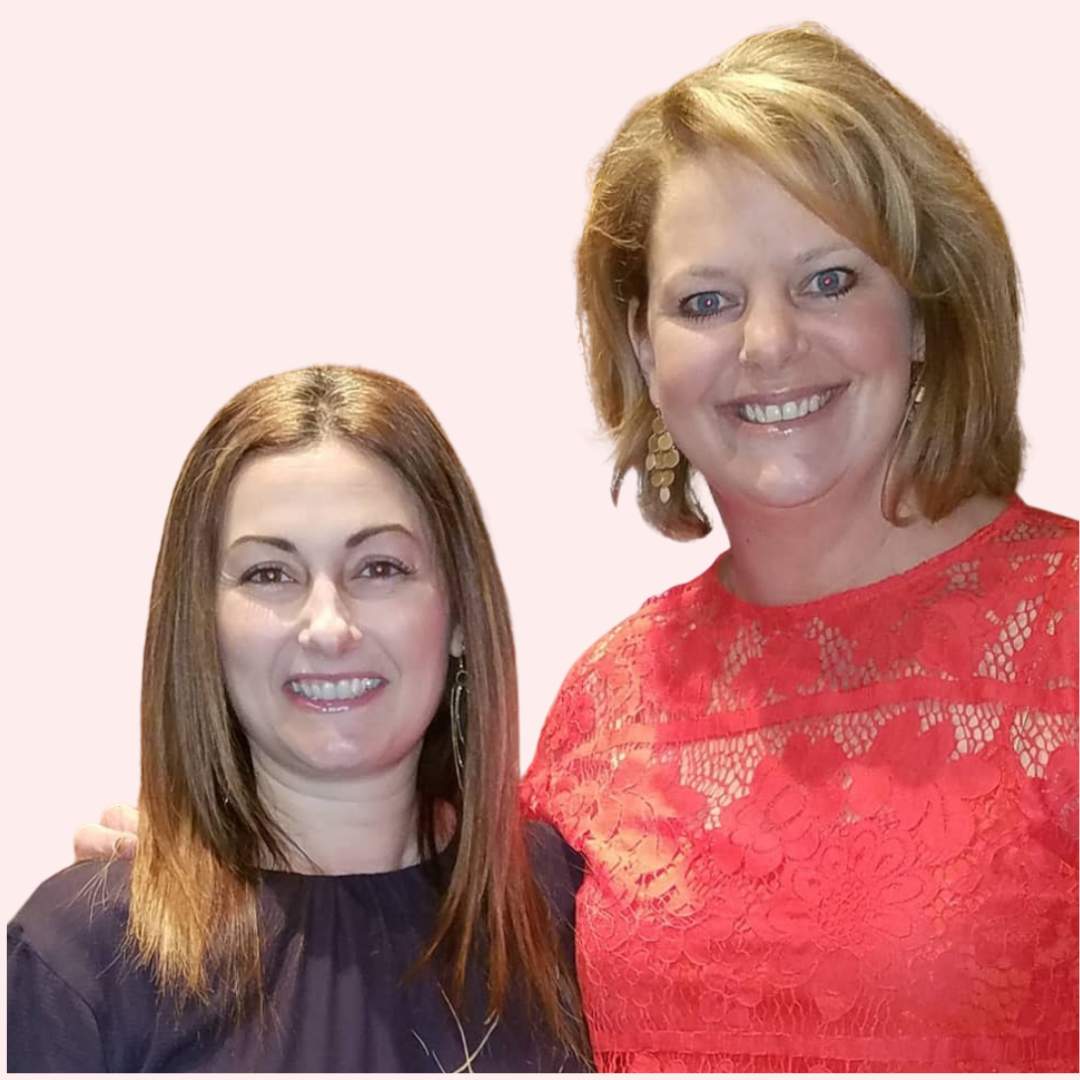 Welcome.  We are glad you're here.  We started FamilyFirst in 2008 with the goal of creating a psychology practice where you, your child, and your family would feel comfortable, supported, and understood.  Our partnership grew out of a shared desire to provide high-quality, personalized services in a genuine, down-to-earth, warm, and relatable way.  We are seasoned psychologists who each have close to 20 years of experience in our field.  Perhaps more importantly, however, we are mothers, wives, daughters, friends, sisters, colleagues, and neighbors, and thus understand that life can be hard.  Over the years, we have remained true to our core belief that sustaining strong, trusting relationships with our clients leads to meaningful progress and change.  We are extremely proud of the talented team we have formed at FamilyFirst.  Together, we truly believe that your family's well-being is our first priority.                                                                                       Sincerely, Maria and Kelly
Together, we can embark on a journey to achieve success at home, school and in your life.