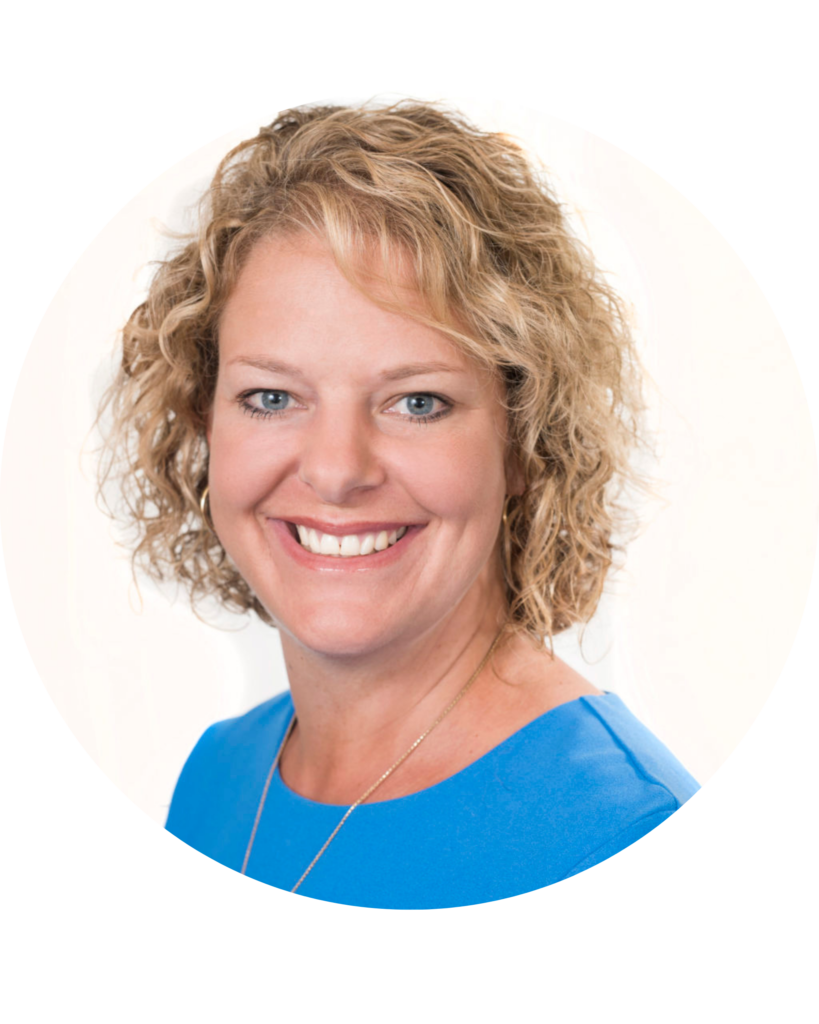 Dr. Kelly Theis, Director of Therapy Services, has been a licensed clinical psychologist for over 20 years. She has expertise in offering psychotherapy to tweens, teens, and adults and is highly skilled in conducting psychological evaluations for individuals of all ages. Dr. Theis is committed to building strong relationships with clients, whether in the therapy room or over the course of the testing process. Her particular areas of therapeutic expertise include grief, anxiety, depression, trauma, identity issues, and family communication. She also is very experienced in assisting individuals who are undergoing a difficult transition, such as family changes and/or a new job, school, role, relationship, etc.
In therapy, Dr. Theis works collaboratively with clients to help them reach their goals. Outcomes of her treatment approach often include more effective coping skills, less distress, improved emotion regulation, stronger communication skills, more satisfying relationships, and improved self-worth. She also uses a collaborative approach throughout the psychological testing process in order to identify why someone is struggling in school, at home, and/or in their relationships and what can be done about it.
Dr. Theis graduated summa cum laude with a bachelor's degree in psychology from James Madison University and she received a master's degree in psychology from Wake Forest University. At University of Miami, she completed her doctoral degree (Ph.D.) in clinical psychology with a specialization in children and families. She continued her training at Children's National Medical Center in Washington, D.C. and the University of Virginia Health System in Charlottesville, Virginia.
Dr. Theis has worked as a clinician, clinical supervisor, and program manager in both nonprofit and private practice settings. She co-founded FamilyFirst in 2008 with the goal of serving our community's mental health needs in an attentive, competent, and approachable manner. Dr. Theis is married and has two sons. She likes to hike, read, travel, and play with her dog, Izzy.