Helping adults feel satisfied and fulfilled
Adult therapy helps individuals explore and improve their emotional, behavioral, and relationship functioning.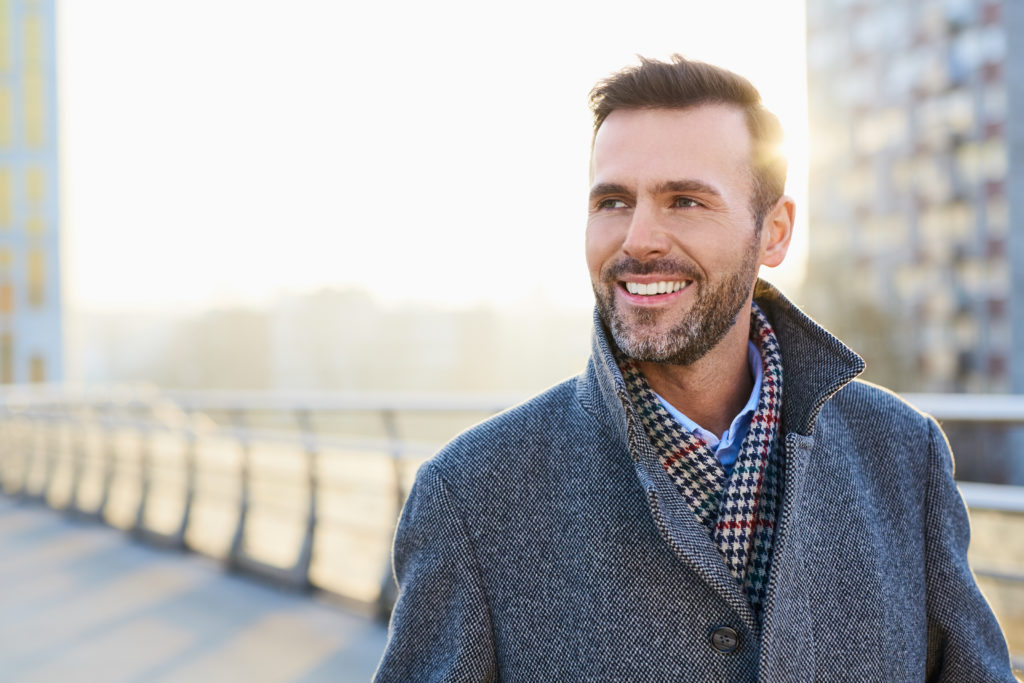 By improving the ways in which you handle your feelings and interact with others, your professional and personal life also will improve. In therapy, our clinicians can help you learn new coping strategies, develop greater confidence, improve habits, strengthen communication skills, and solidify a sense of meaning and purpose.  We also can help you address any issues that have prevented you from reaching your goals in the past.  We use a collaborative, strengths-based approach and highly value the therapeutic relationship that paves the way for progress in therapy. 
Our licensed clinicians can help with a wide range of concerns, including:
Depression 

Generalized anxiety and excessive worry

Panic disorder and panic attacks

Obsessive-compulsive disorder

Social anxiety

Adult Attention Deficit/Hyperactivity Disorder (AD/HD)

Anger problems and mood swings

Adjustment to life transitions, such as divorce or relocation

Development of meaningful relationships

Problems establishing or staying in relationships

Job, career, or school difficulties

Parenting/caregiver stress and challenges

Family conflict

Stress management

Trauma and loss

Grief

Healthy living skills
We use a variety of treatment approaches, including: 
Cognitive-behavioral therapy (CBT)

Interpersonal

Psychodynamic

Systems therapy

Behavioral therapy 

Dialectical behavior therapy (DBT)

Mindfulness and relaxation
Therapy can help you find more balance and happiness in your life. Contact us today.