Helping young adults launch to independence
As a young adult, you know how complex and challenging the transition to independence and adulthood can be.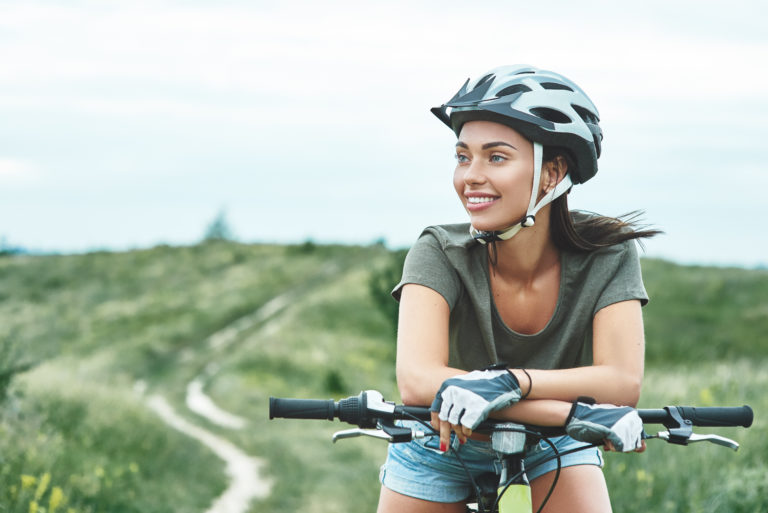 Our young adult clients come to us with a variety of concerns such as anxiety, depression, relationship issues, identity concerns, trouble coping with change, and/or trauma.
Whether you're in college and dealing with adjustment and relationship issues; or post-college and working on establishing healthy relationships, autonomy, and career growth – we are here to support you.
Our clinicians provide a non-judgmental environment where you can be supported. We work with you to provide you with strategies and tools that you can use to navigate difficult situations and decisions. By improving the ways in which you handle your feelings and interact with others, your professional and personal life also will improve. Topics addressed may include financial independence, intimate relationships, career growth, social connectedness, and healthy living.  Our clinicians work to establish a positive therapeutic relationship that will help you understand your challenges and achieve your goals as soon as possible.
Our clinicians can help with a wide range of concerns, including:
Anxiety (fears, worries, or nervousness)

Depression (sadness, irritability or withdrawn behavior)

Social and relationship difficulties

School and/or work challenges

Coping with transitions

Developing autonomy and independence

Trauma and loss

Grief

Anger problems and mood swings

Identity issues

Problems with self-worth
We use a variety of treatment approaches, including: 
Cognitive-behavioral therapy (CBT)

Interpersonal

Psychodynamic

Systems therapy

Behavioral therapy 

Dialectical behavior therapy (DBT)

Mindfulness and relaxation
Therapy can help you grow stronger, happier and healthier. Contact us today.