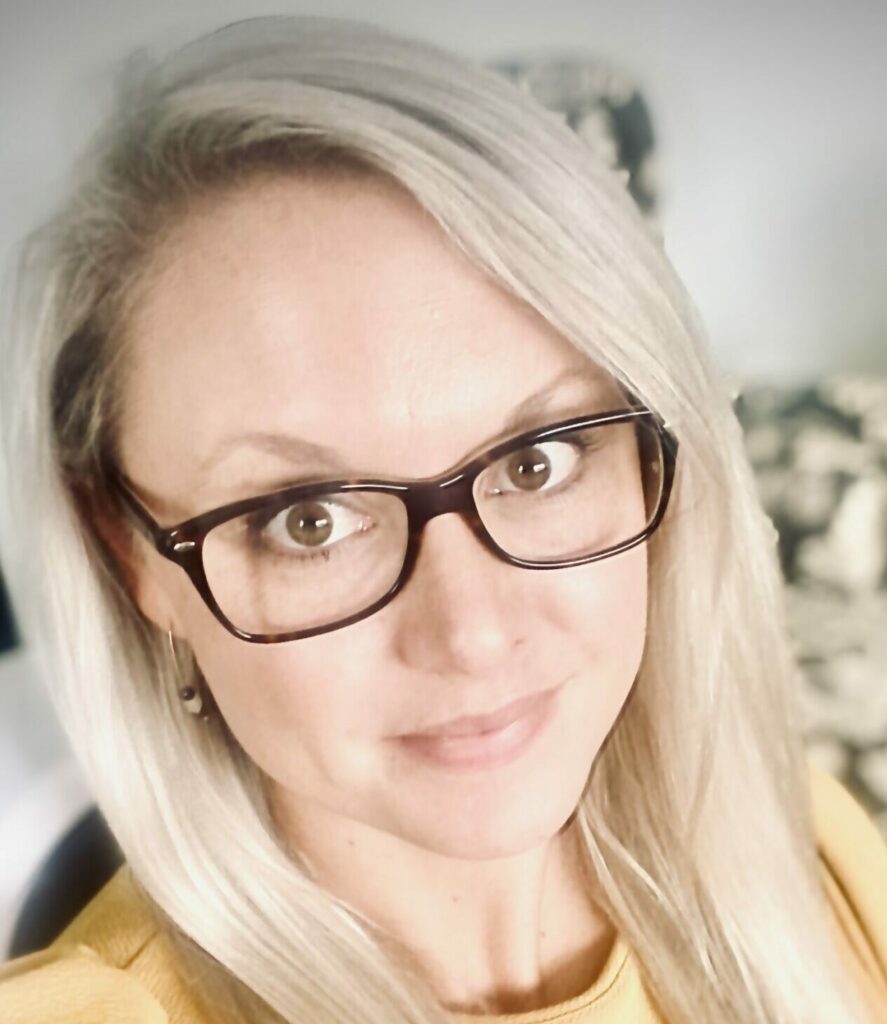 Dr. Jennifer Lail is a licensed clinical psychologist in Virginia and Florida and holds PsyPact Authorization.  Dr. Lail has worked in hospitals, schools, community mental health centers, treatment centers, and private practice.  She has experience in both psychological assessments, evaluating a wide range of developmental and mental health concerns, as well as providing evidence-based treatments for children and adults (18 months+).  She believes in an integrative and collaborative approach to evaluation and treatment.  She strives to create individualized assessment and treatment plans that emphasize clients' strengths and are focused on the clients' and families' specific goals.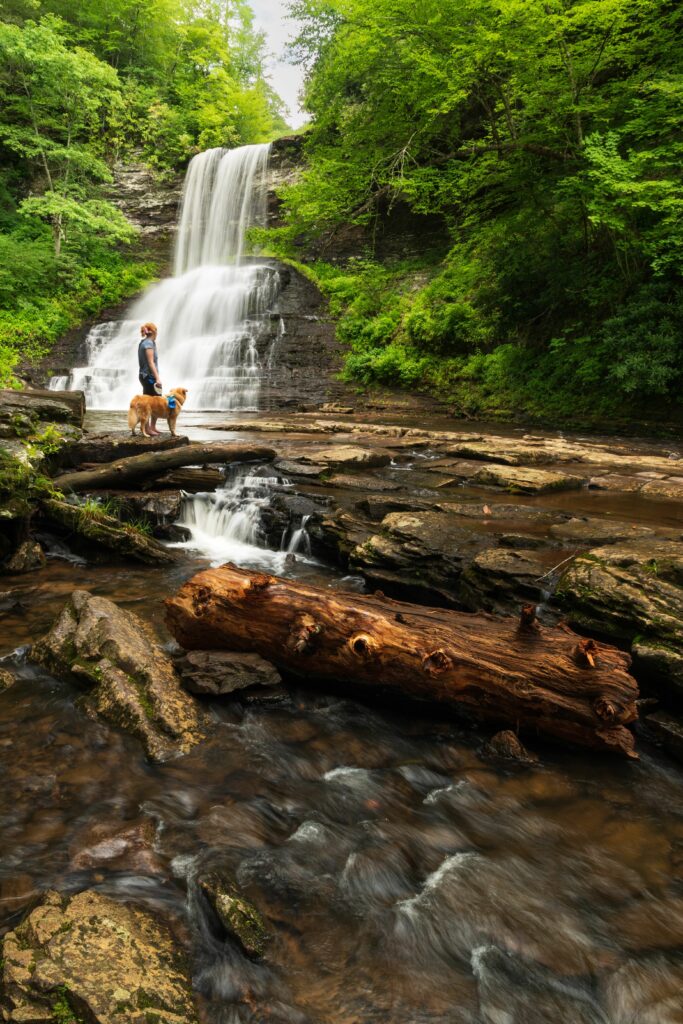 Through a developmental lens, Dr. Lail takes care to incorporate information from parents/guardians, teachers, and other sources of information, actively involving children and families in the evaluation and therapeutic processes to ensure that recommendations and therapies are tailored to meet each client's and family's specific needs and goals. 
Dr. Lail completed her bachelor's degrees at the University of North Carolina at Chapel Hill in political science and psychology and holds a master's degree (MPA) in public administration from the University of Hawaii at Manoa.  She received her doctoral degree (Ph.D.) from Fielding Graduate University in Santa Barbara, California, and completed her predoctoral internship in the Virginia Beach City Public Schools where she completed rotations at the preschool diagnostic center, in Elementary and Middle School programs for children with emotional-behavioral disorders, and served as the psychologist for an Elementary and a High School.  Dr. Lail completed her postdoctoral residency at Florida Psychological Associates, in Fernandina Beach, Florida, where she later worked as the Directing and Supervising Psychologist for the organization, providing clinical services as well as supervising postdoctoral residents.  Before joining FamilyFirst, Dr. Lail provided evaluations and counseling for individuals and families facing infertility or wishing to be gamete donors. 
Dr. Lail is a proud military spouse, is the mom of one daughter and twin sons, and dog mom to three.  In her free time, she enjoys exploring all that the DC area has to offer, building forts and having Nerf wars with her children, reading, and finding any excuse to travel to the beach.